Notice for parents of students attending prom: Your child will be bringing home a prom picture order form today. Order forms with payment must be given to the photographer on prom night. Thank you!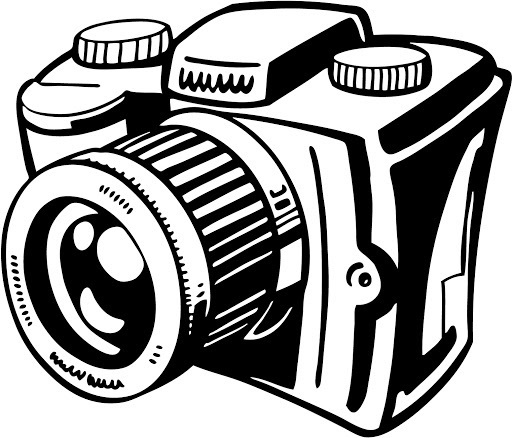 2021 Prom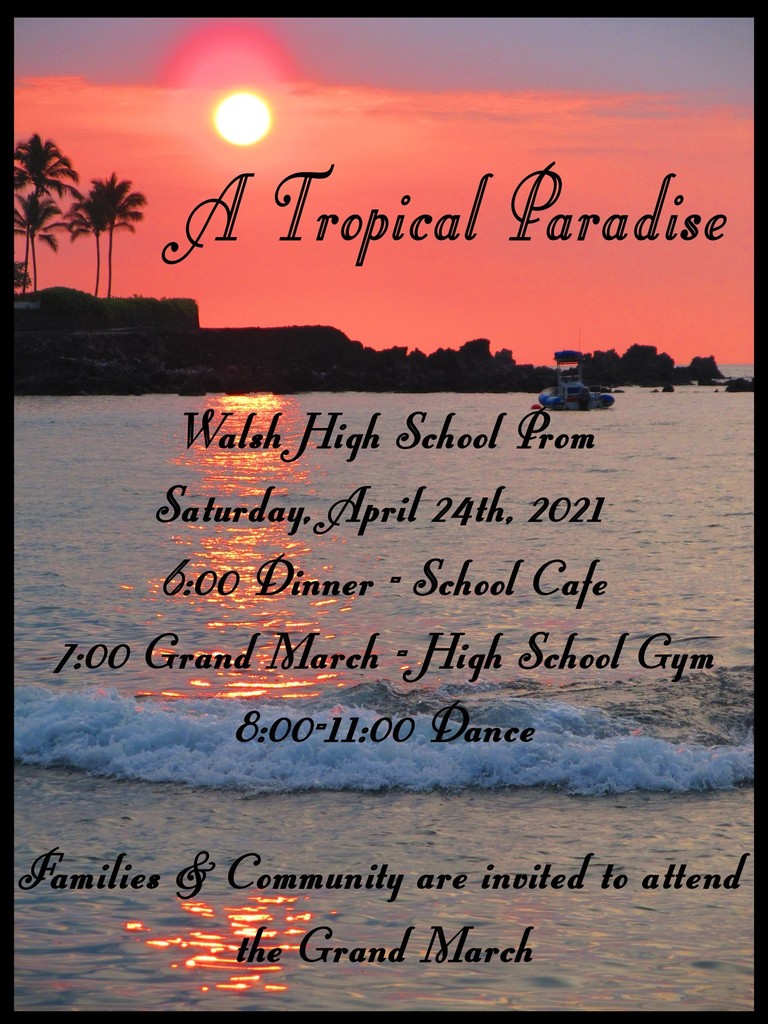 #Walshproud of our 3rd graders for their excellent preparation and presentation of their research projects!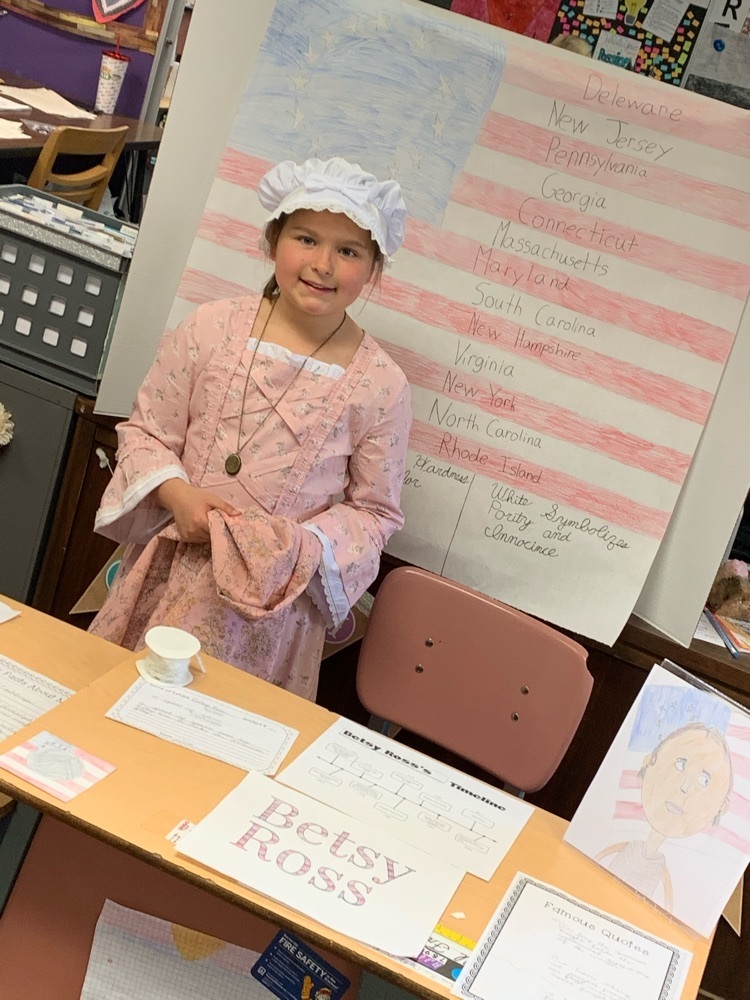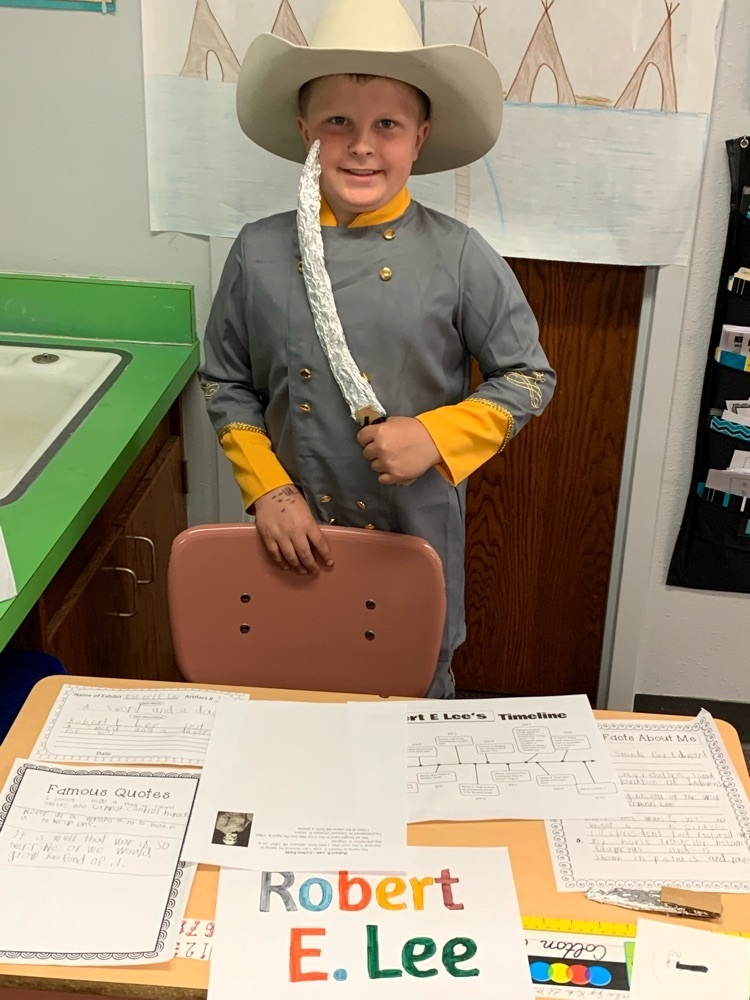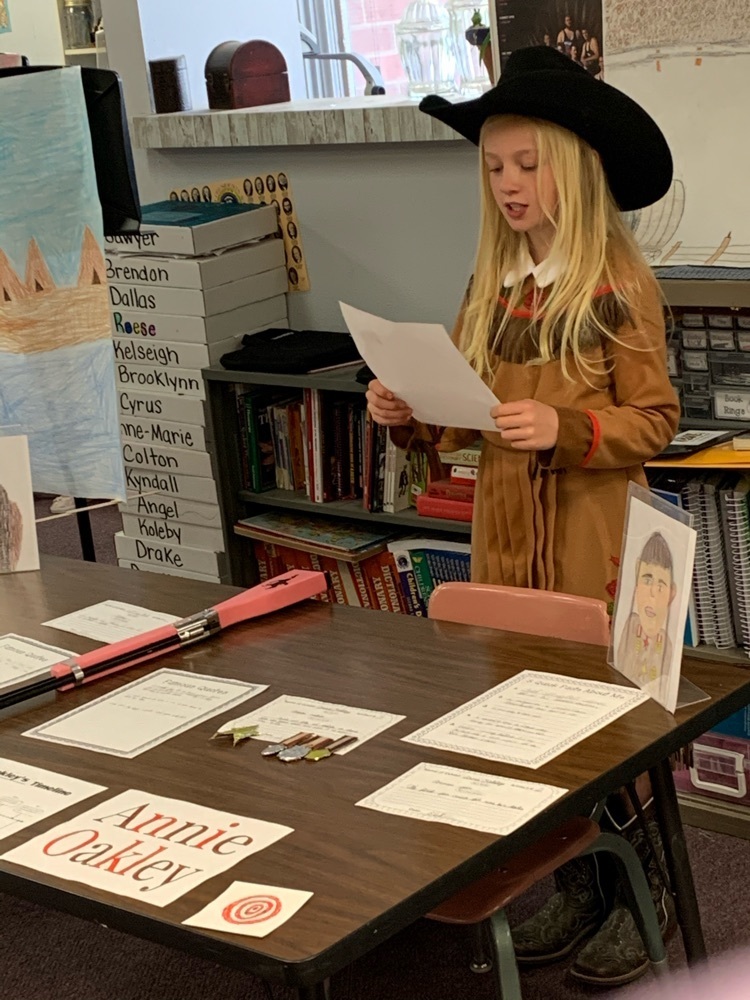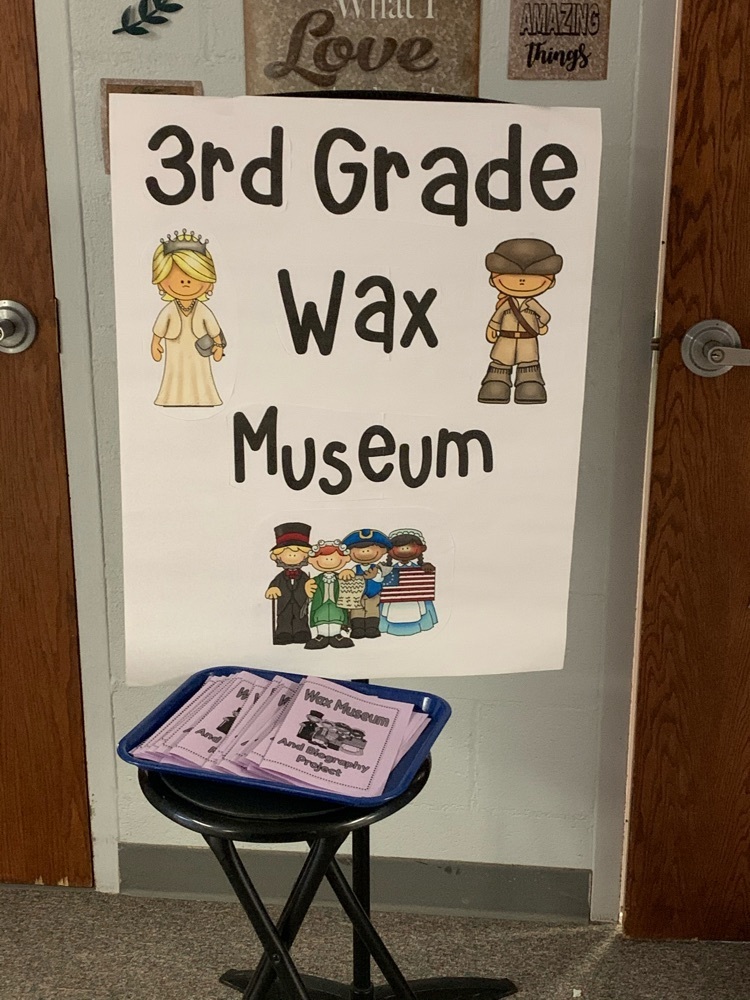 Please remember to return your CMAS opt in letter this week. We are testing nest Monday- Wednesday and want all our students to test in language arts and math. This will give us good data about the impact of last year and help us adjust moving forward. #Walshway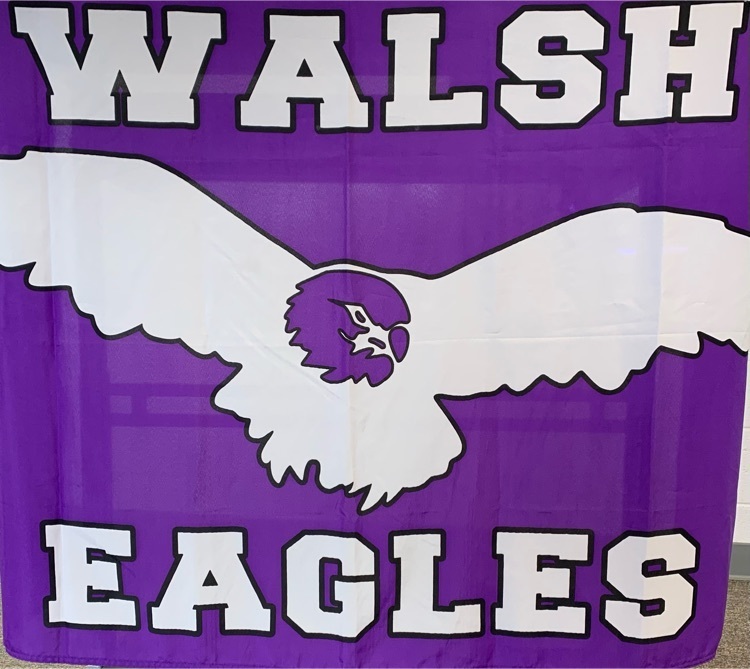 *Note the game order change for this afternoon* JH - B, A HS - JV, V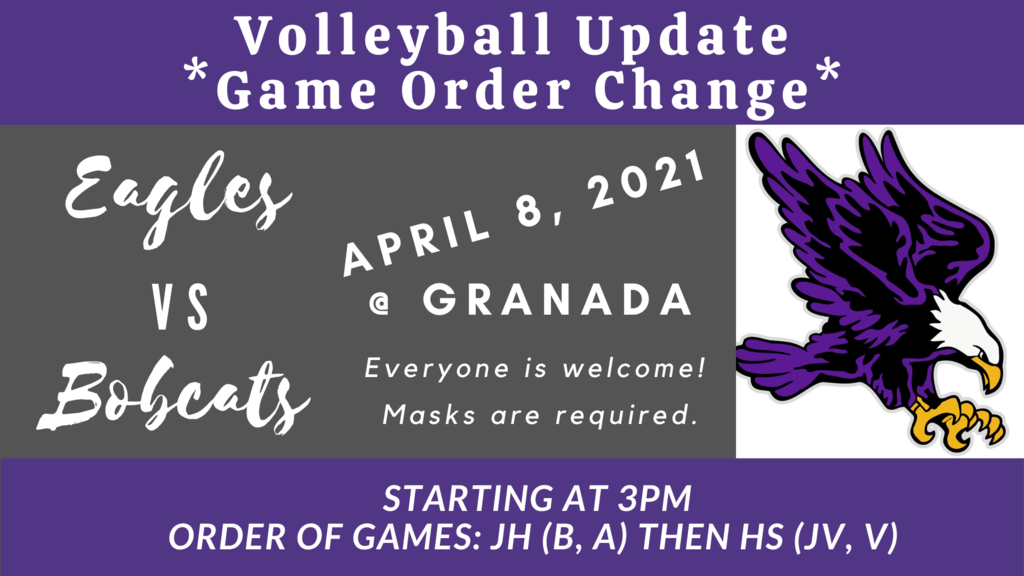 Congratulations to Leyton on his 2nd Team All-Conference honors!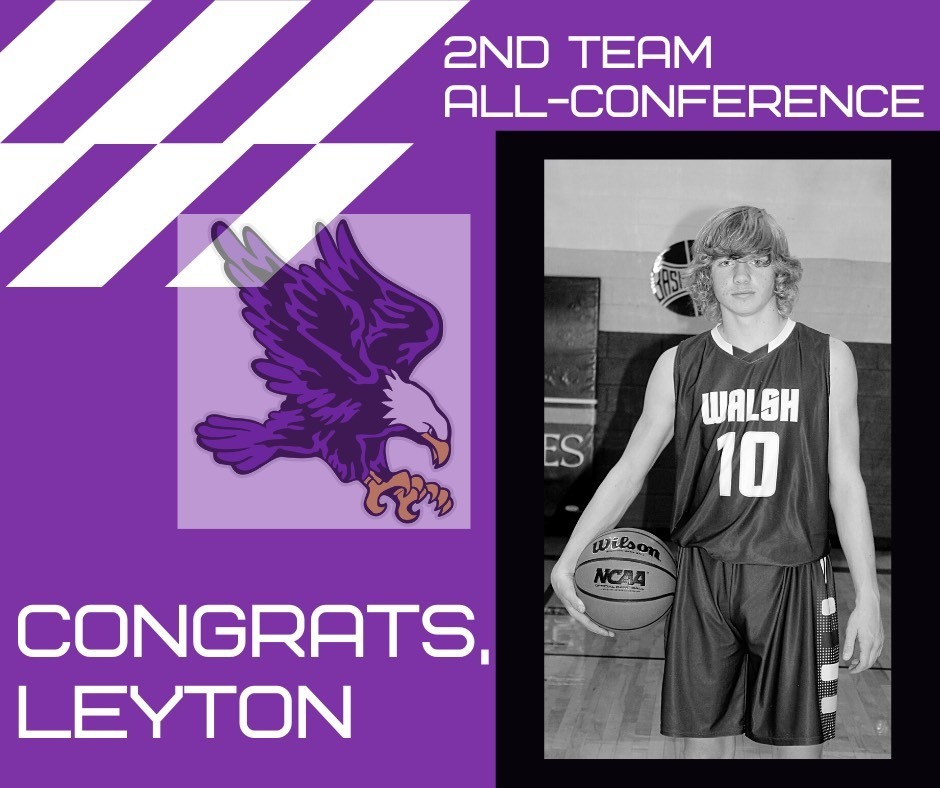 Games will start at 3pm. *Note the location and game order changes - The games will be in Vilas and the order is: JH (B, A) followed by HS (V, JV)

Updates for JH and HS Volleyball @ Kim on April 2, 2021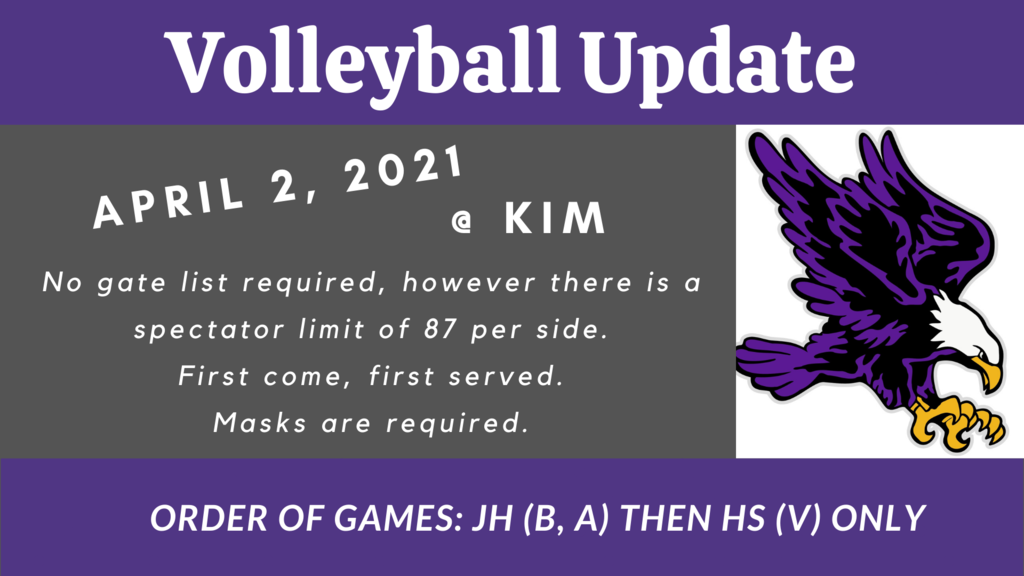 Miller Specialty will be accepting orders for prom tuxedo rentals starting Monday, April 5th. Please call 324-5513 for an appointment to be measured and to choose your tux. The last day they will accept orders is Wed. April 14th.
On Friday, March 12th, Walsh High School's Service & Leadership Team completed another service project. The group cleaned out and reorganized the prom storage room behind the stage. Pictured: Mykenzie Penick, T'Lisa Turner, D'Neil Doyle, Kadence Kunselman, Rochelle Casey, Mick Howard, Adrian Alvarez, & Saul Carrillo. Thank you, Team! The room looks great!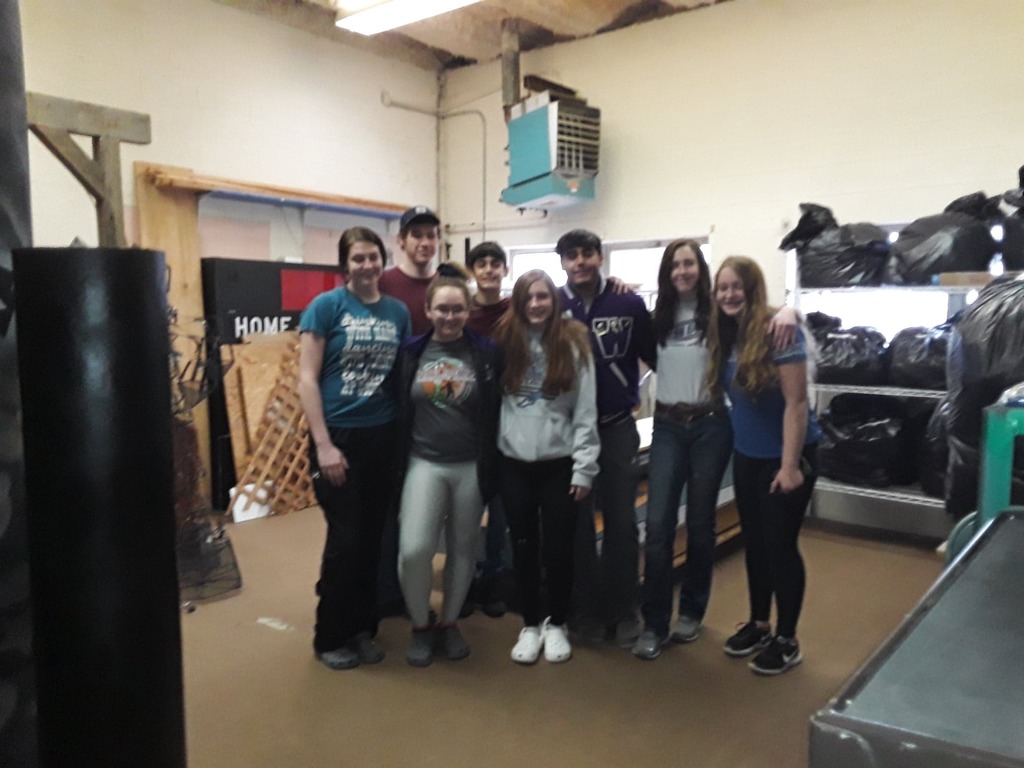 HOME Volleyball tomorrow 3-23-21 vs Wiley Game order: JH (B, A) then HS (V, JV) Admission: $3 for students and $5 for adults Senior Citizens - Free GO Eagles!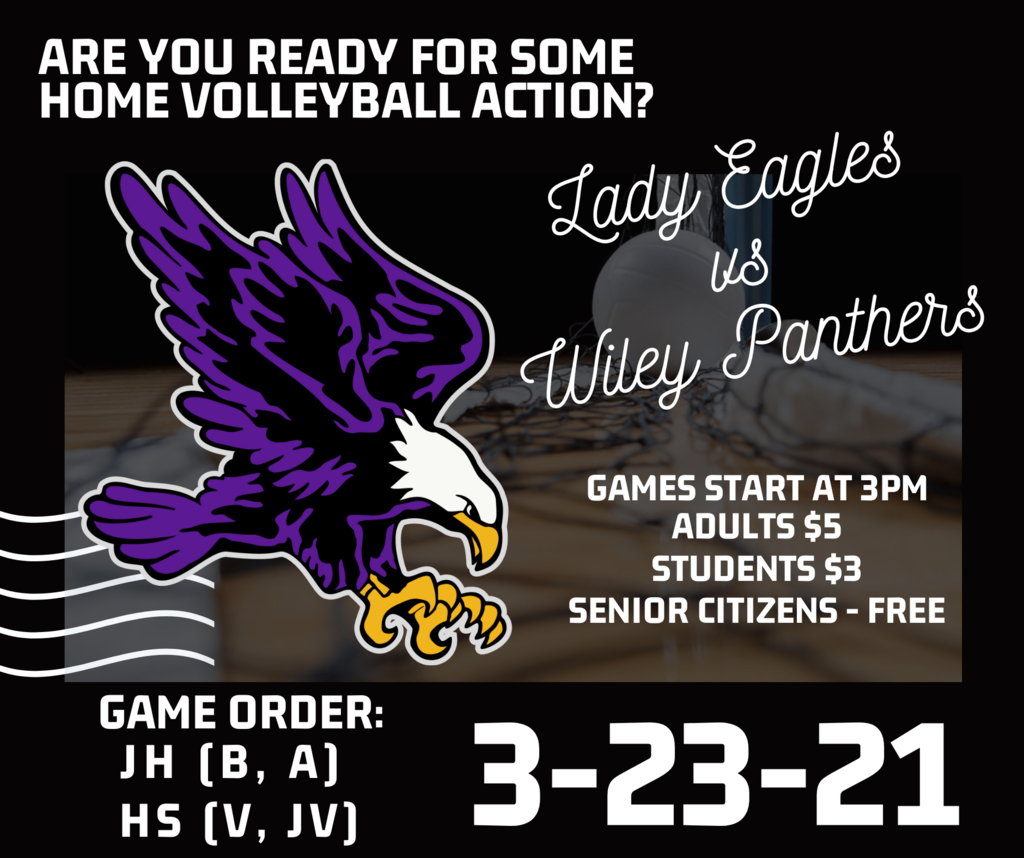 JH WRESTLING, VOLLEYBALL, AND ESPORTS PARENTS. IF YOU WOULD RATHER ORDER MEMORY MATES ONLINE SEE THE PICTURE BELOW FOR THE PICTURE ID CODE. Thank you!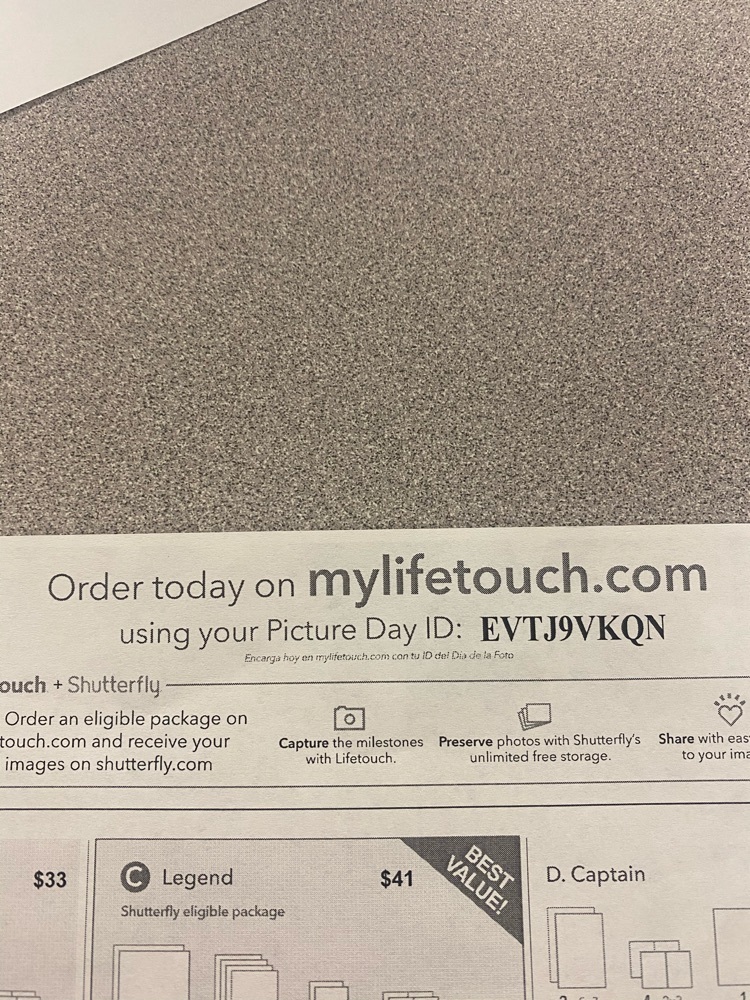 2021 - JH and HS Volleyball Schedule and Guidance Spectators are welcome to attend all HOME contests at this time. We will do our best to communicate guidelines for all AWAY contests as soon as possible before those games. At HOME - Seating is limited to the first 225 fans. Tickets are not required however we ask that spectators wear masks while moving throughout the building and to practice social distancing. Thank you for your understanding and support. Go Eagles! *Please check the school website and/or our Facebook page frequently for schedule changes and updates.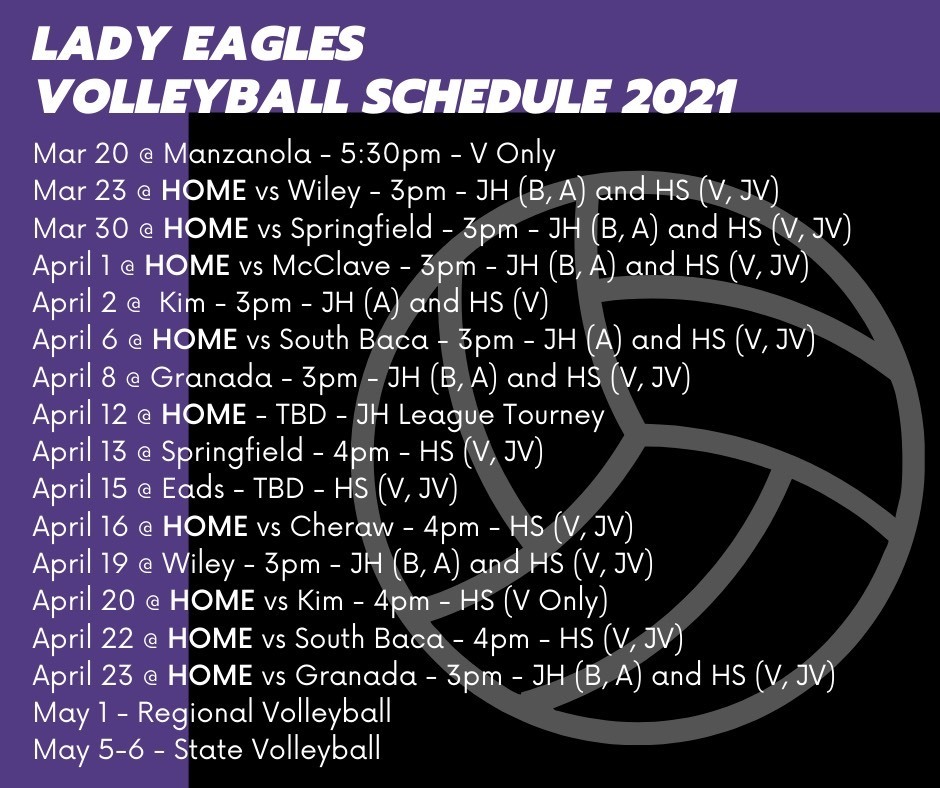 Walsh FFA Week - Celebrate Agriculture March 22 - 25 For questions, please contact Don Mundell, FFA Advisor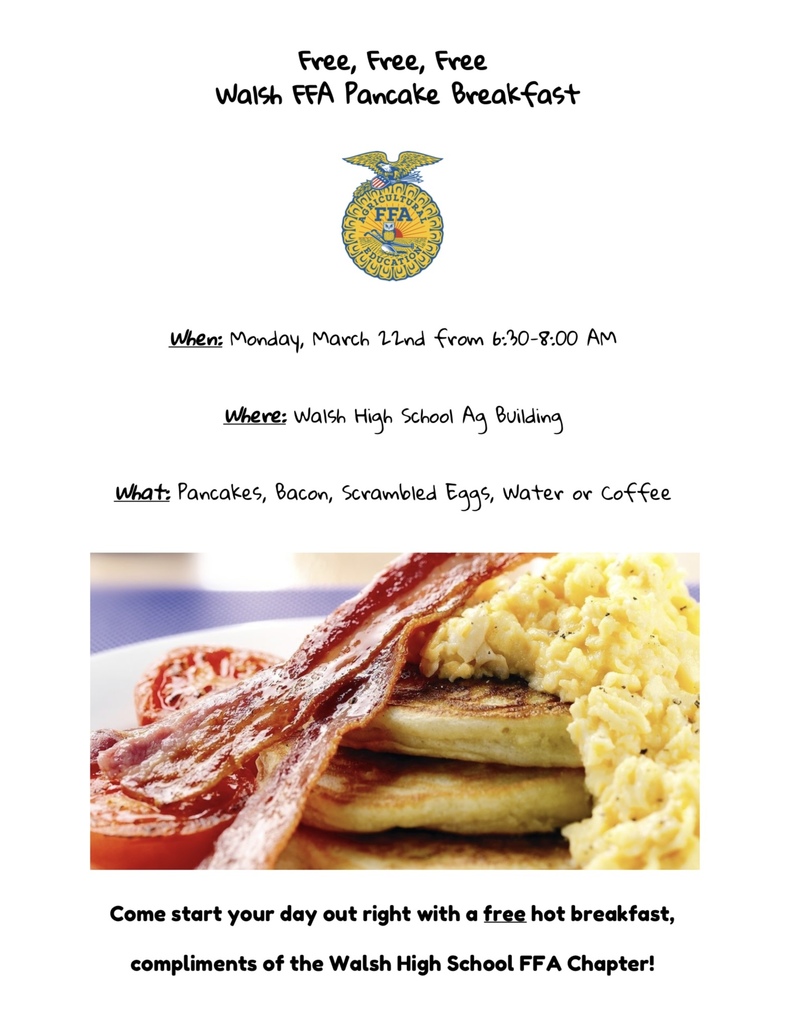 Procedures for the AWAY - HS Volleyball game vs Manzanola on March 20, 2021. The game will begin at 5:30pm. Fans MUST have a ticket in order to enter the gym. Please see your volleyball player for tickets. If you have any further questions, please contact Josh Wittler via email or at (719) 529-1141.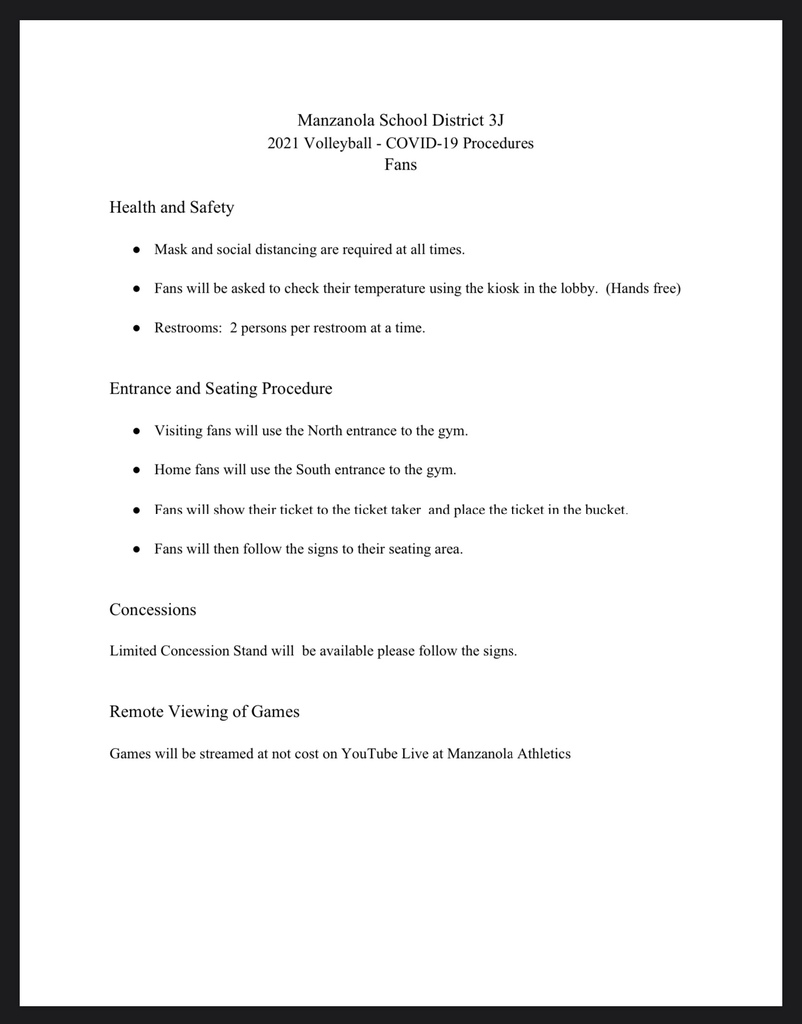 JH/HS Volleyball and Esports Memory Mates will be on Monday, March 22. They did not send us paper copies of the forms, but I will have some printed off in my office on Monday. You can either send money with your child and I will help them fill out the form or you can come in on Monday and I will give you one to fill out. Sorry for the inconvenience! I hope everyone is having a fantastic spring break!
Walsh High School senior, Saul Carrillo, has been selected as a recipient of the Daniels Foundation full ride Scholarship! Daniels selections are made based upon criteria Bill Daniels defined for this program: Strength of character, leadership potential, commitment to serving their communities, academic performance/ promise, well-rounded personality, & emotional maturity/stability. Bill Daniels also wanted his scholars to uphold the values that meant so much to him. Those values include ethics and integrity, honesty, respect for people, loyalty and reliability, entrepreneurial spirit, patriotism and dedication to community, commitment to excellence, and etiquette. The Daniels Scholarship Program provides the opportunity for highly motivated students to earn a bachelor's degree that helps them build a successful career and rewarding life. Saul will be attending Oklahoma Panhandle State University to earn a degree in Elementary Education to become a teacher. Congratulations, Saul! Your school and community are very proud of you!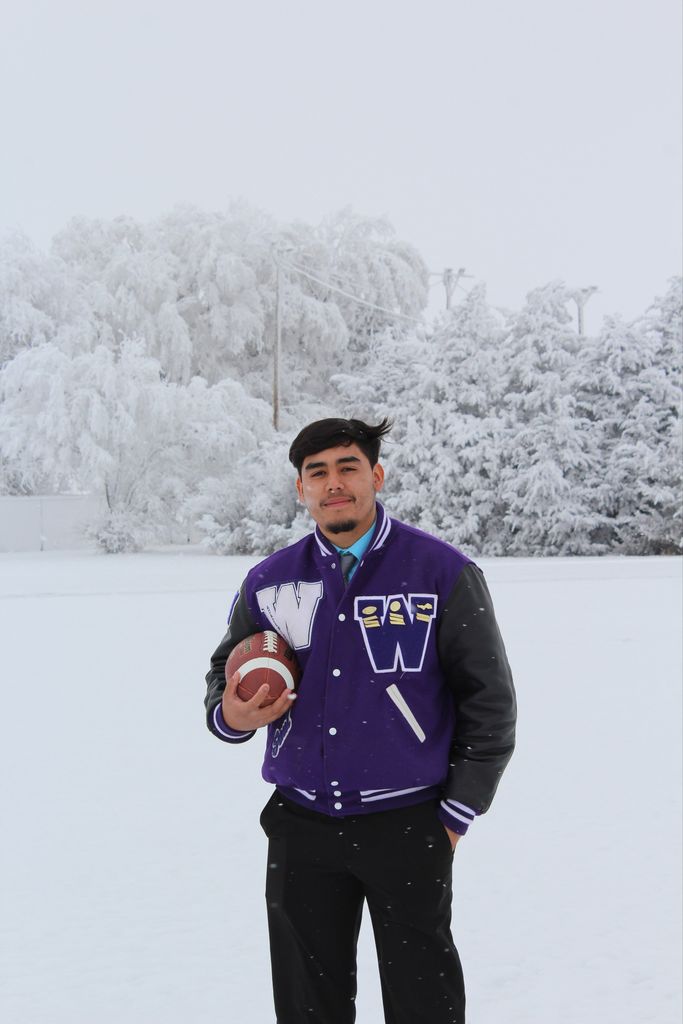 Notice!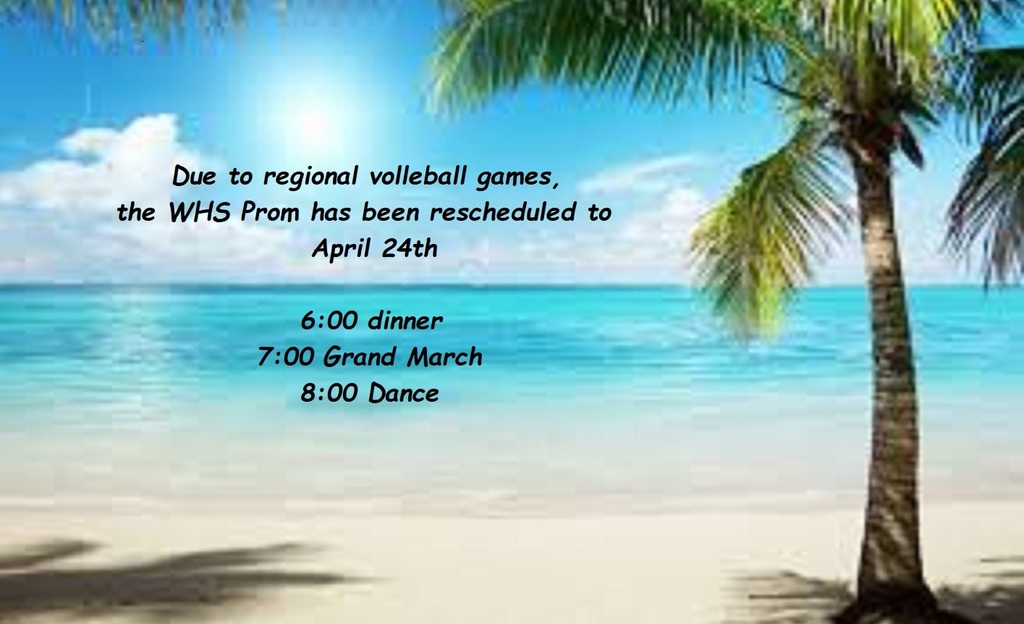 Parent/Teacher Conferences - Wednesday, March 10, 2021 from 4:30 - 8:00pm in the HS Gym.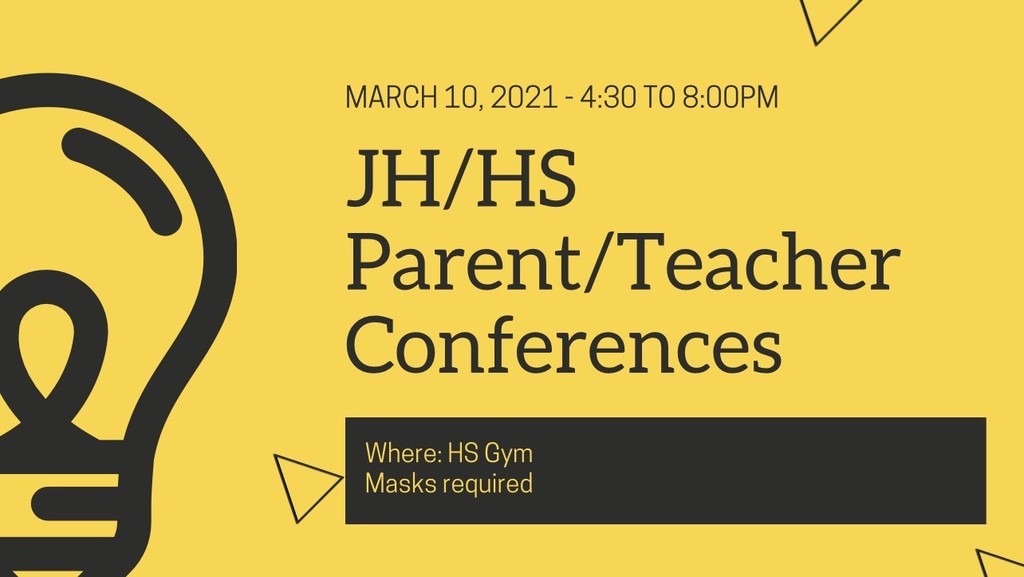 HS Volleyball Parent Meeting - Tuesday, March 9, 2021 @ 6:30pm in the HS Library