Wishing all Eagles a happy and safe Fourth of July. Happy 246th to the United States. Did you know that planning for the Semiquincentennial has begun (250th)? More information at america250.org.
PLEASE SEE UPDATED LIST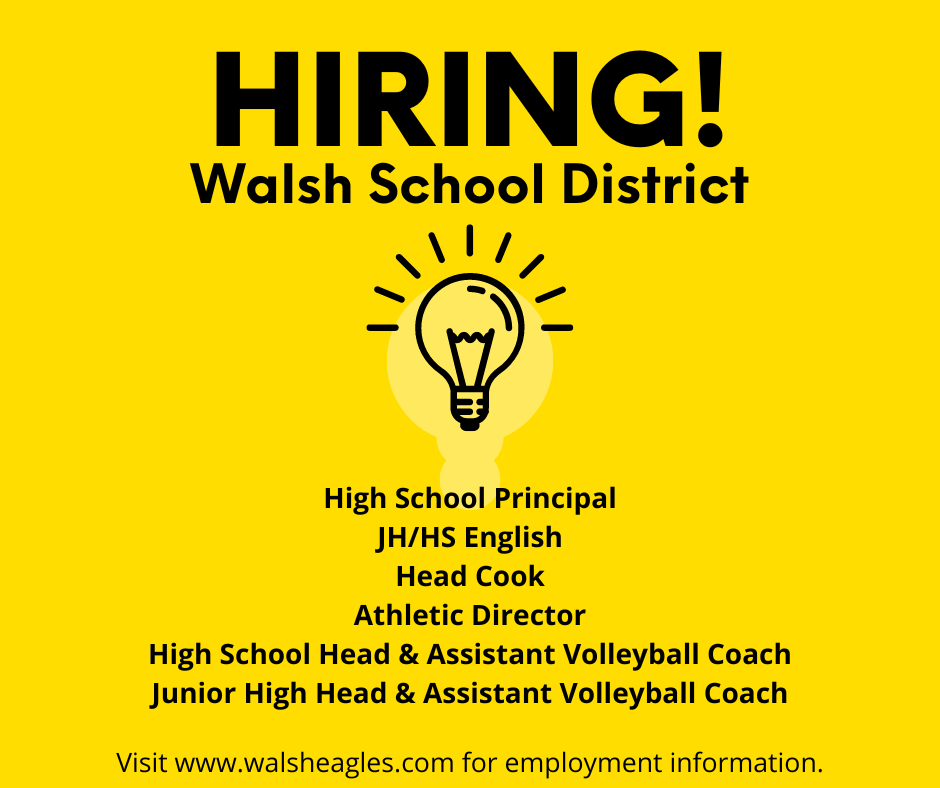 Walsh School District is now on Twitter. @school_walsh
I'm so happy to be in Walsh and am looking forward to a great school year and the opportunity to meet everyone in the weeks to come! Hope you are all having a great summer! Corey Weiss
Walsh School District is hiring!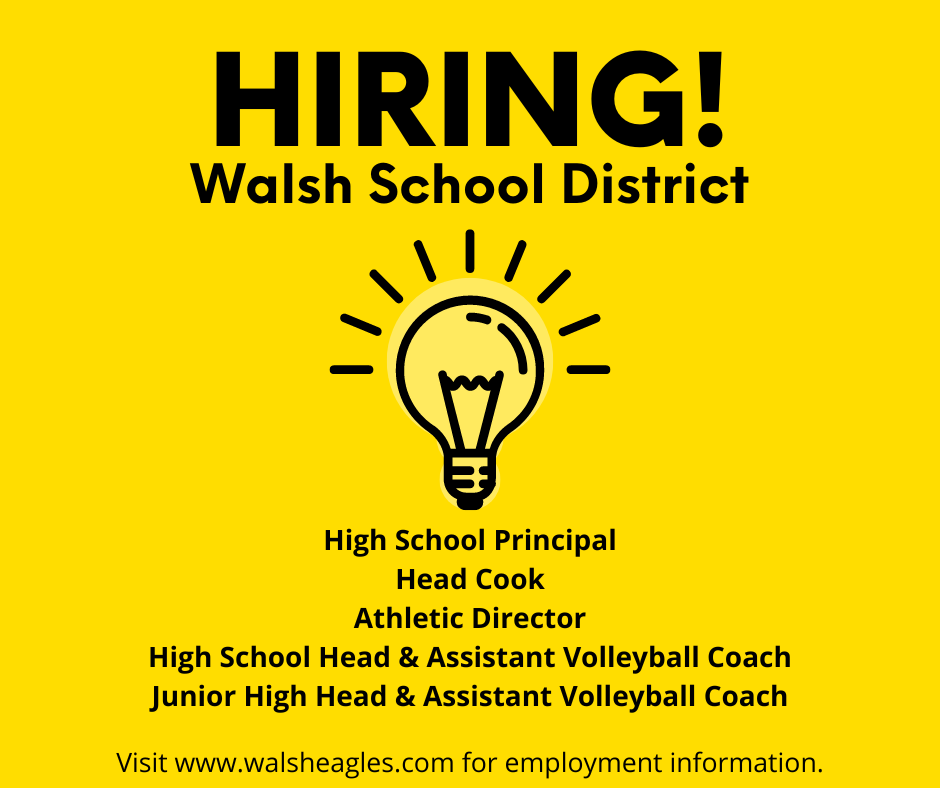 Congratulations to the students that made the Superintendent's and Principal's Honor Roll for the Spring Semester! #Walshproud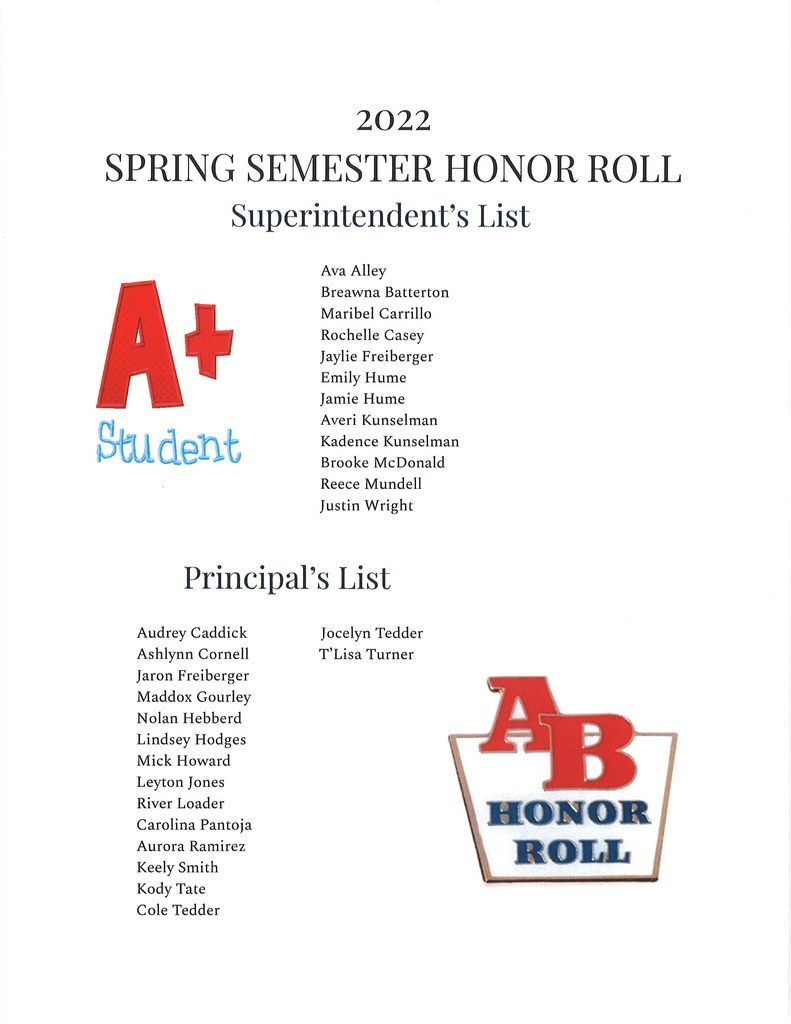 Great opportunity!

Field Day is canceled due to the weather and track conditions. Have a great summer!

Join us!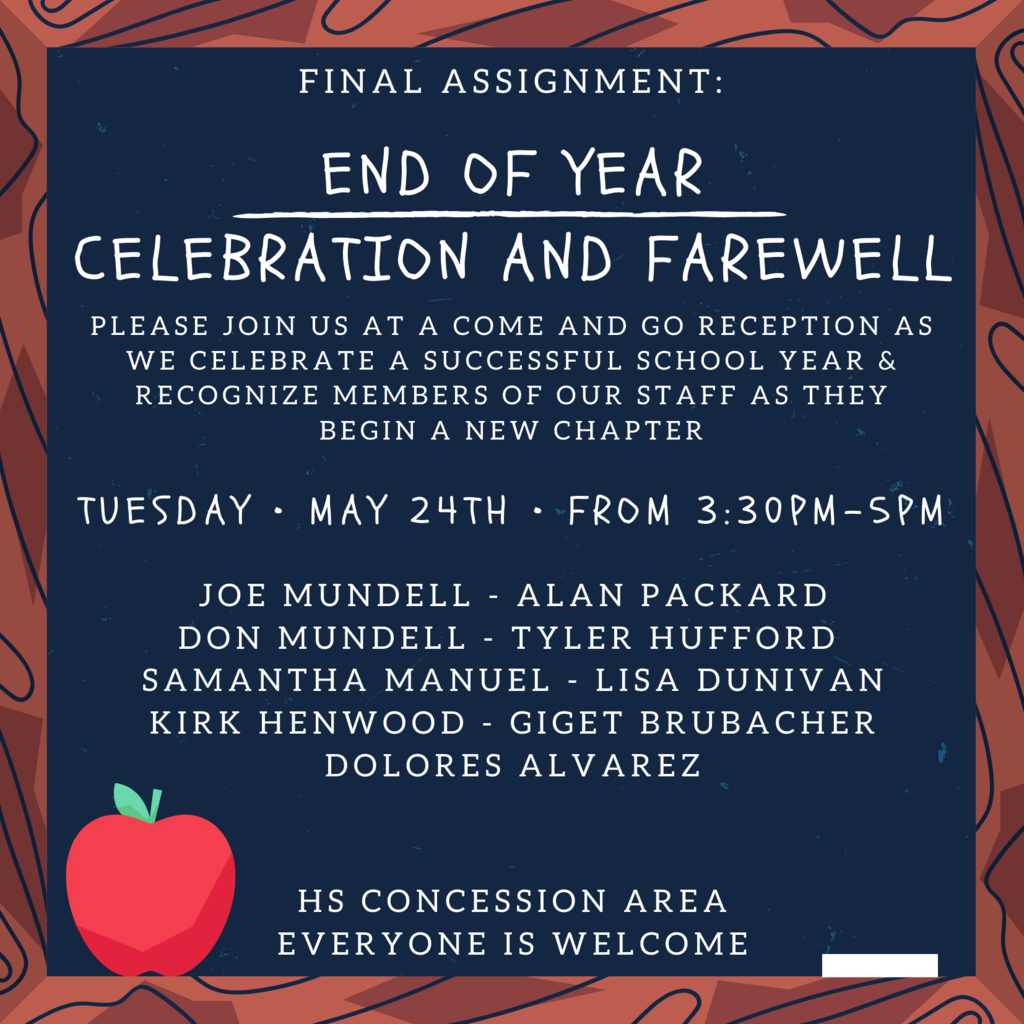 The JH Baseball game vs Crowley Cty scheduled for tomorrow has been canceled. Congrats to our JH team on a great inaugural season! Go Eagles!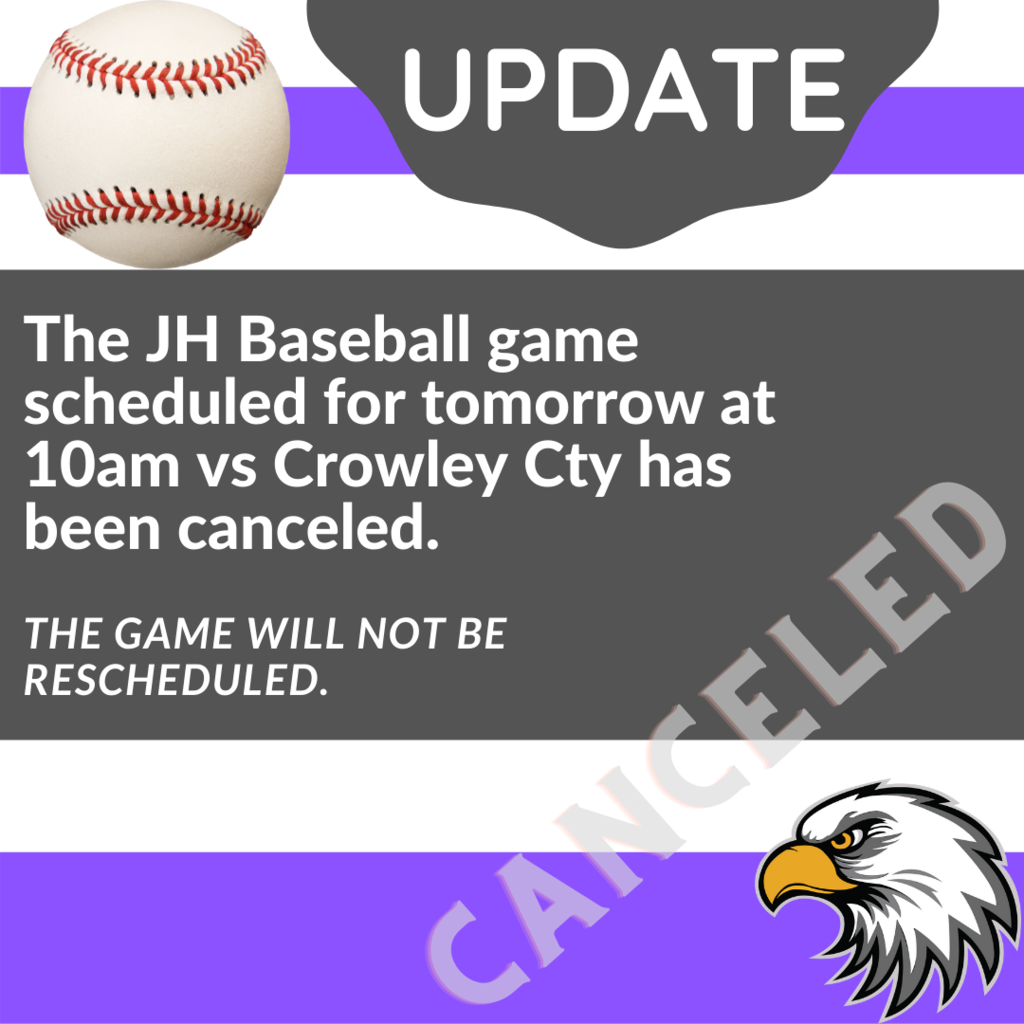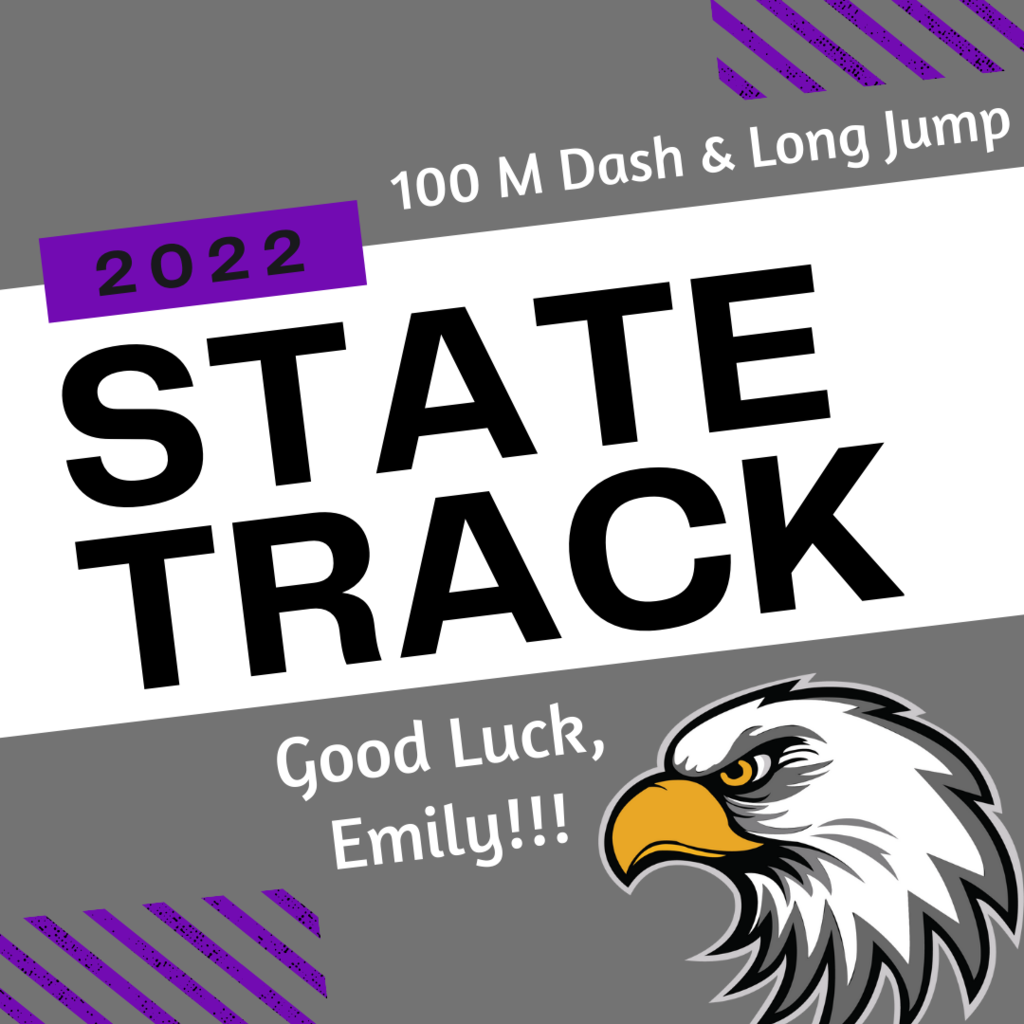 Today is your day!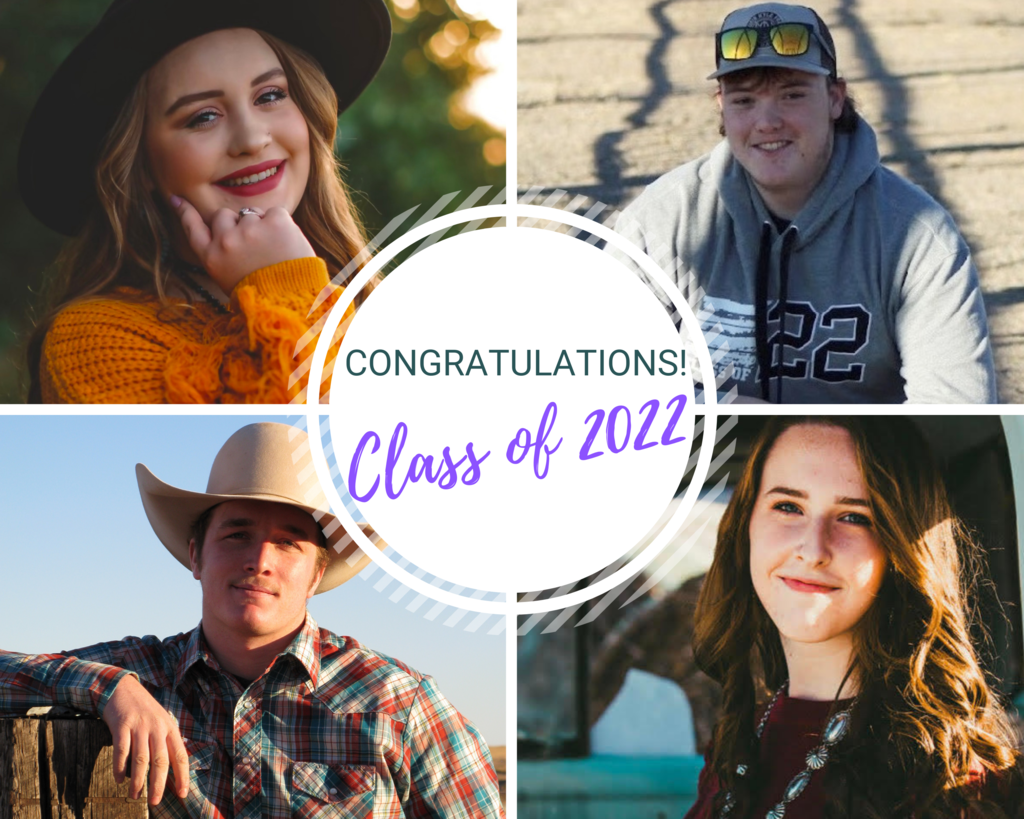 Join us on May 17, 2022, for a night of music, delicious food, and celebrations. The Class of 2023 will be serving a grilled hamburger meal for $7/plate from 4:30pm to 5:45pm and following the concert. Students in elementary Music classes, JH Band, and JH/HS Modern Band will perform, and the 8th graders will be promoted to high school. Don't miss this wonderful event!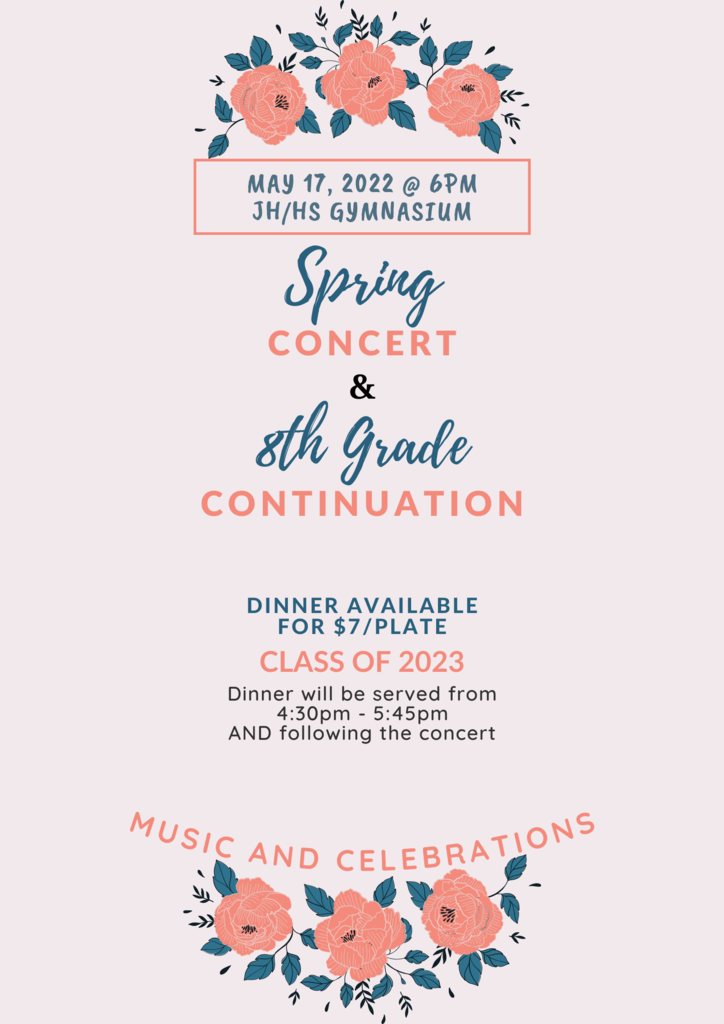 Come out and support the Class of 2023!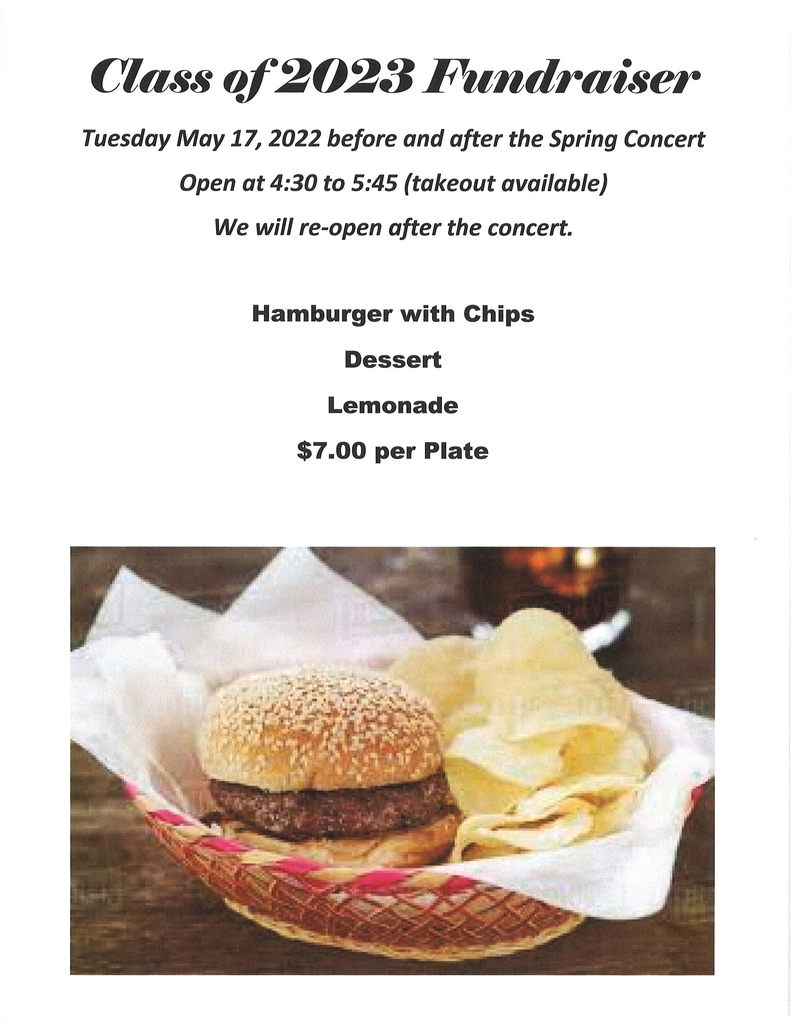 Date and Time Change - Please join us for the JH Academic and Athletic Awards

Visit Walsh School District's Home Page at
www.walsheagles.com
to take the Superintendent Online Stakeholder Survey. The survey link is in the scrolling header on the website. You can also type in the following URL in your browser to access the survey.
https://www.surveymonkey.com/r/WalshCO

JH Baseball for today is canceled. We will do our best to reschedule.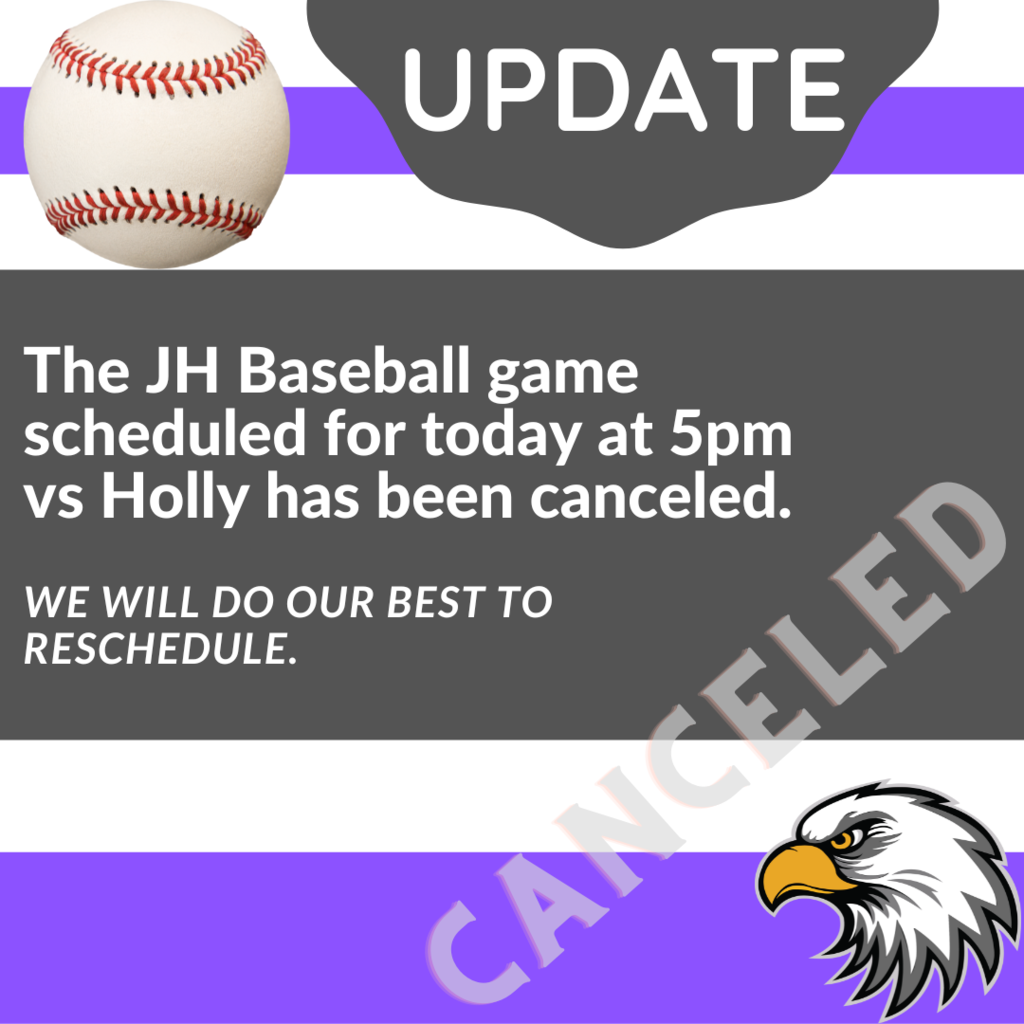 Come out and support the Walsh Freshman Class!

Prom is still on for this evening, however, please drive with extreme caution and get here safely. We will serve dinner and start the Grand March when everyone is in attendance.

UPDATE - HS Track @ La Junta scheduled for April 22, 2022 has been postponed until April 26, 2022 due to the forecast of high wind.