Walsh High School Cheer Squad will be hosting a bake sale and car wash for Walsh Days on June 10th. More information to follow!!
Congratulations to Rex & Linette Crawford on their retirement! You have brought so many wonderful things to our school and our students! Good luck in your future endeavors!! You will be missed!!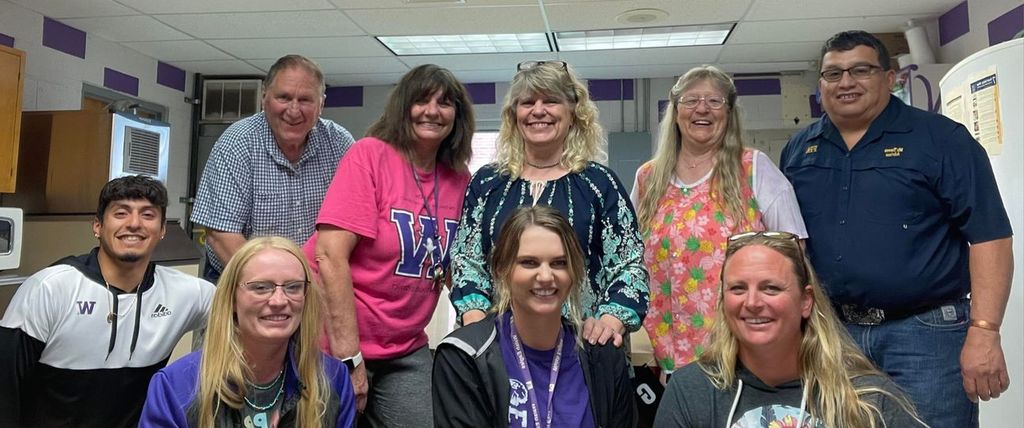 Summer Reading Club will take place in the Elementary library every Tuesday and Thursday from 8:00-11:30 June 13th-July 14th.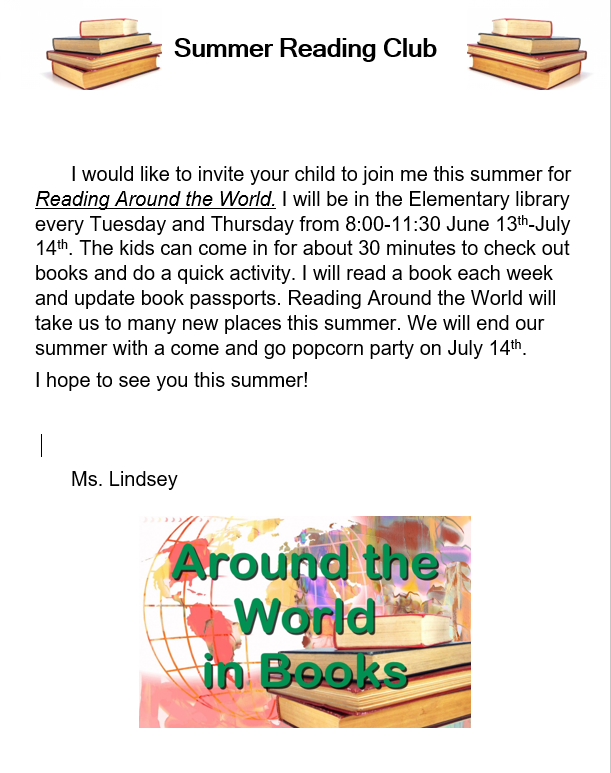 The elementary staff had a going away party for 3 of our own. Carlyn Yokum is retiring, as Emily Koning and Jacqueline Greenberg are off to new endeavors! You will be missed ladies! Thank you for loving our students! You will be greatly missed! Good Luck on your next chapter.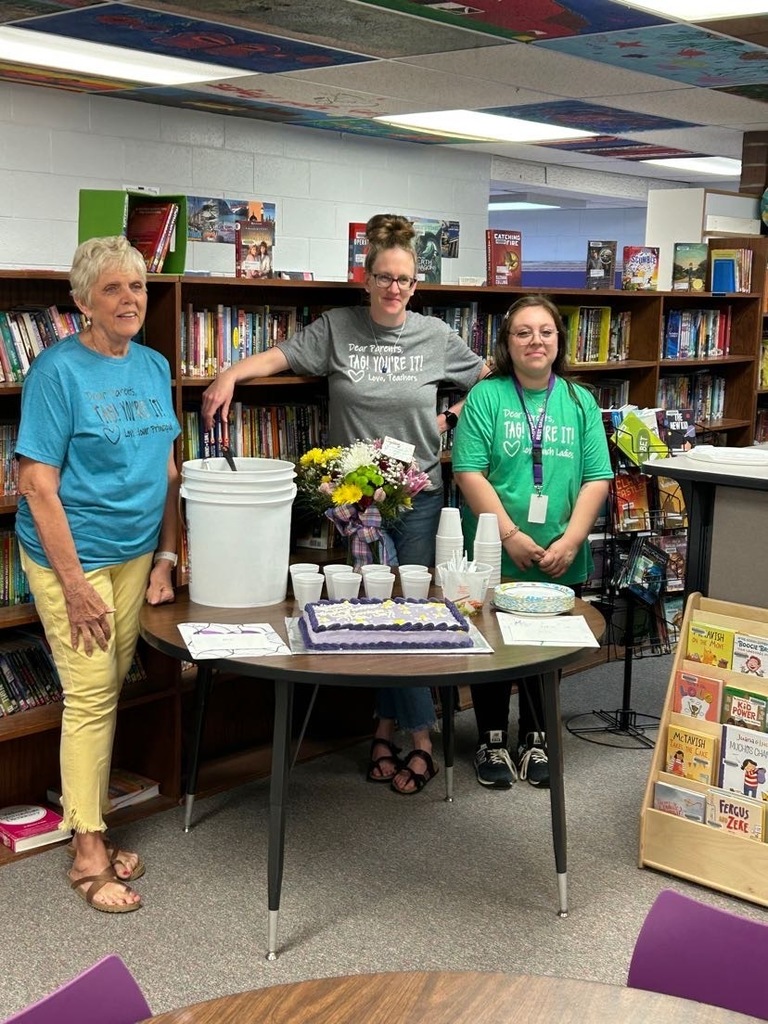 A few teachers will be moving around our school next year. Kristy Gourley will be moving to 2nd grade as Kristi Cook will be moving to Reading Specialist. Desirae Mundell is also moving, taking on the roll of School Counselor for JH & HS. Congratulations ladies!
Walsh Elementary would like to welcome Ginger Reifschneider as the Kindergarten Teacher for the 2023-2024 school year! Congratulations! There are still job positions available! Join our team!!
The Elementary Teachers want to wish everyone a safe and happy summer! Congratulations on a wonderful school year!!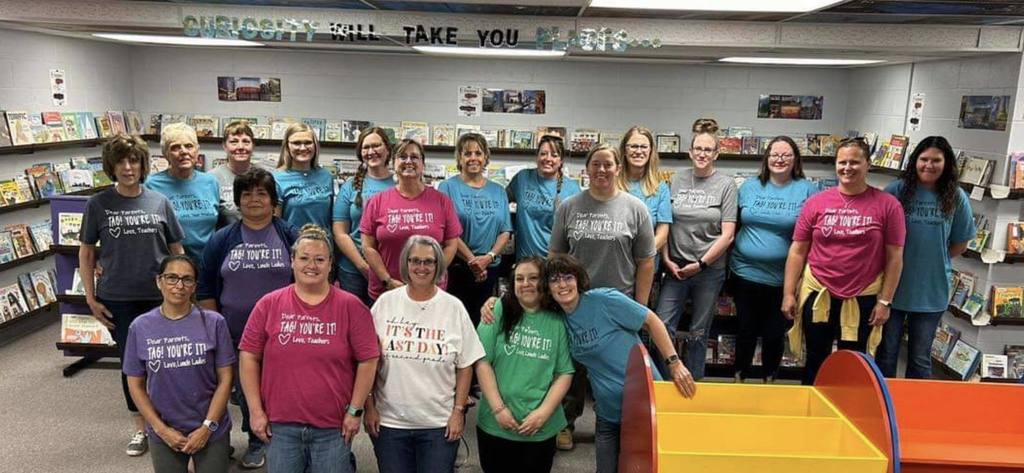 This year's Walsh Days Cornhole Tournament will be run by the Class of 2024 of Walsh High School. It will take place at the Walsh City Park on June 10th. You can follow the link, scan the QR Code, or register with forms at your local businesses. $10 a team. Tentative start time @4pm. Please register by June 8th. Payment will be required the day of the tournament. If there are any questions, feel free to contact Mr. Alvarez at (719) 353-2414 or at
h.alvarez@walsheagles.com
. Link:
https://forms.gle/EeaTGwFUChNgzzCc6

Attention Jr High and High School parents: All fees must be paid before your child can check out tomorrow. They should be bringing home an invoice tonight. Thank you!
Contractors are busy this week pouring concrete footers for Area A of the new school. As well as digging and installing the sewer line from the street to the building.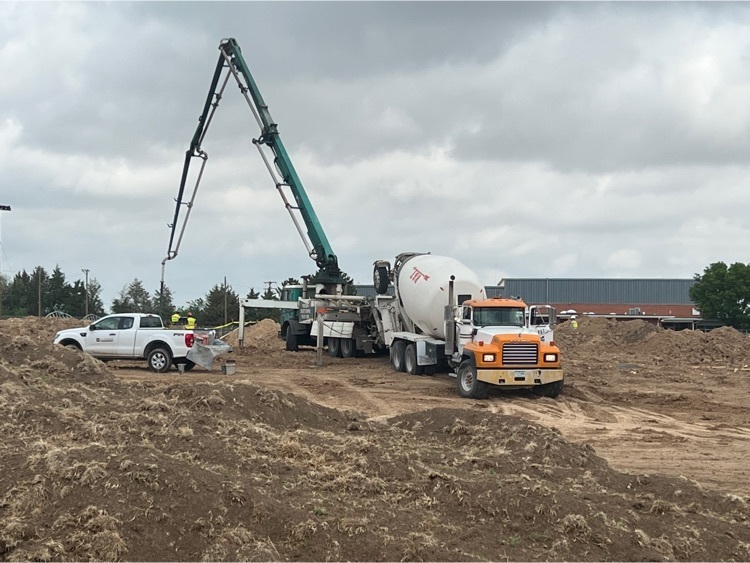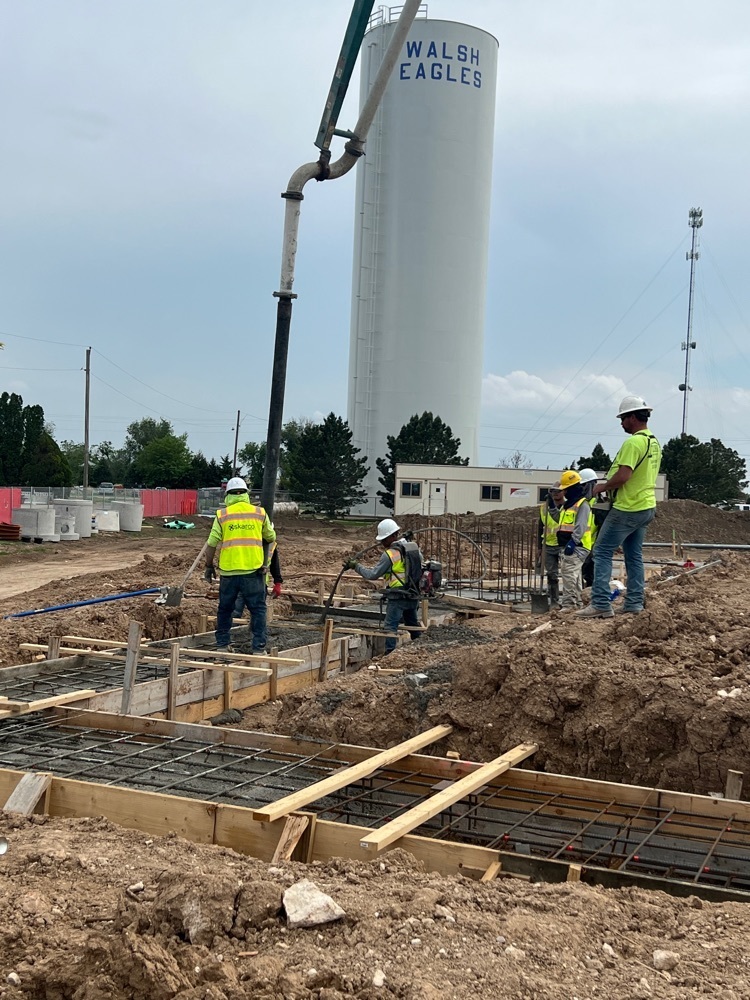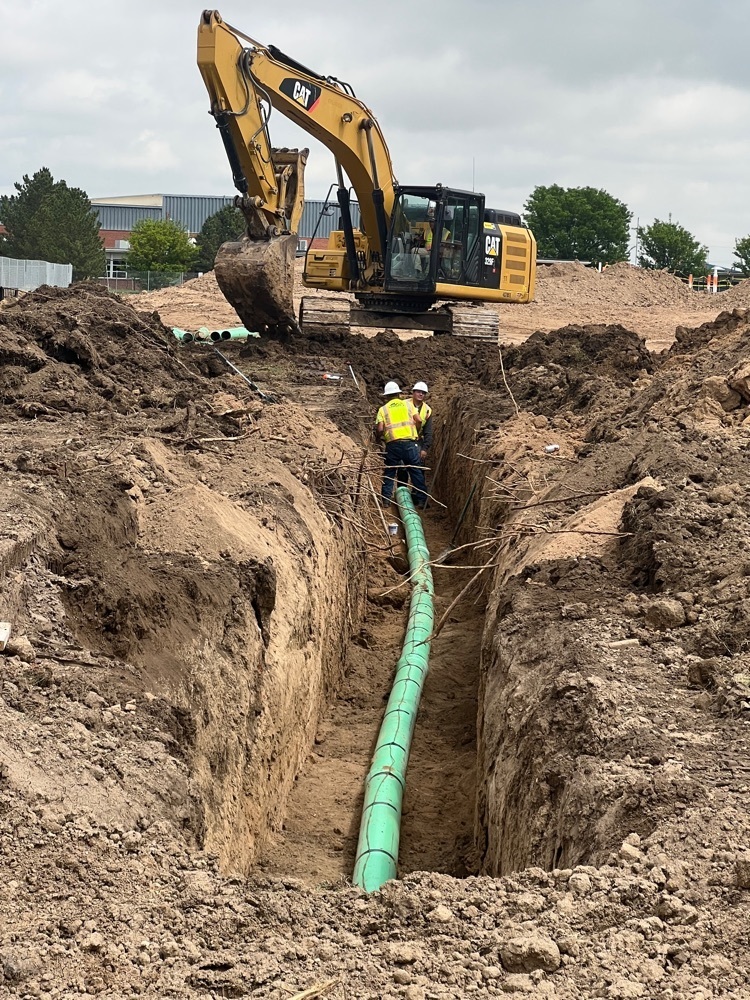 Walsh School District NOTICE: School will be dismissed at 12:30, Wednesday, May 24th, 2023. Lunch will be served and busses will run!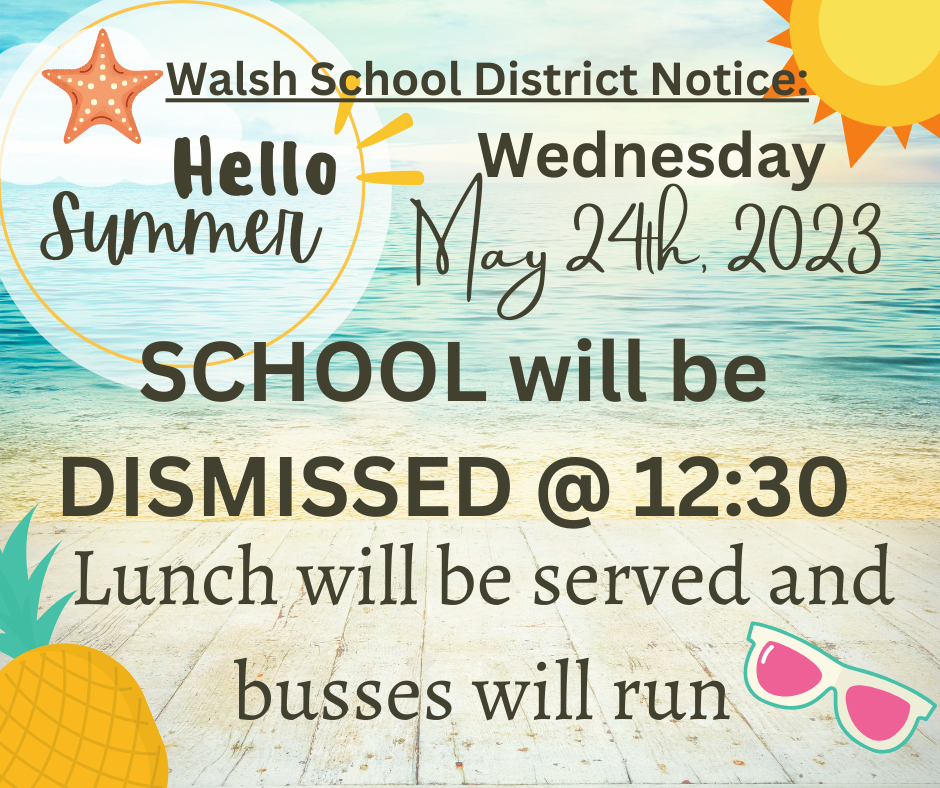 Congratulations to Emily Hume for finishing 7th in the 1A girls triple jump at the CHSAA State Track & Field meet.
Congratulations Emily and Coach Cole! Great job and well deserved
2023 Class 1A Girls Long Jump Champion. Emily Hume. Walsh High School Great job Emily.
Due to lightening delays the 1A girls long jump has just started. Emily had a jump of 16'2" after two jumps. Has her in first place at this point.
Mrs. Cook's 2nd graders will be returning from Amarillo about 6:45 p.m.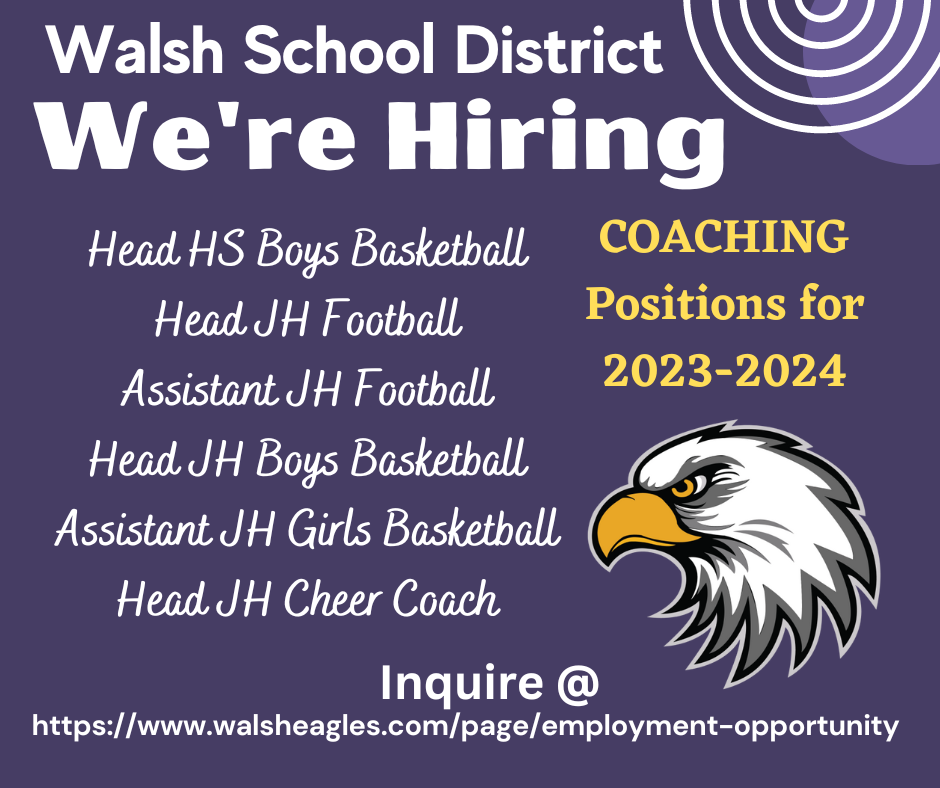 Jr. High Academic/Athletic Awards Program. Wednesday, May 17th, 2:30 p.m.

Congratulations to Emily Hume for making it state in track! Bring home the gold! 🏃‍♀️🥇🦅