JH Baseball for today is canceled. We will do our best to reschedule.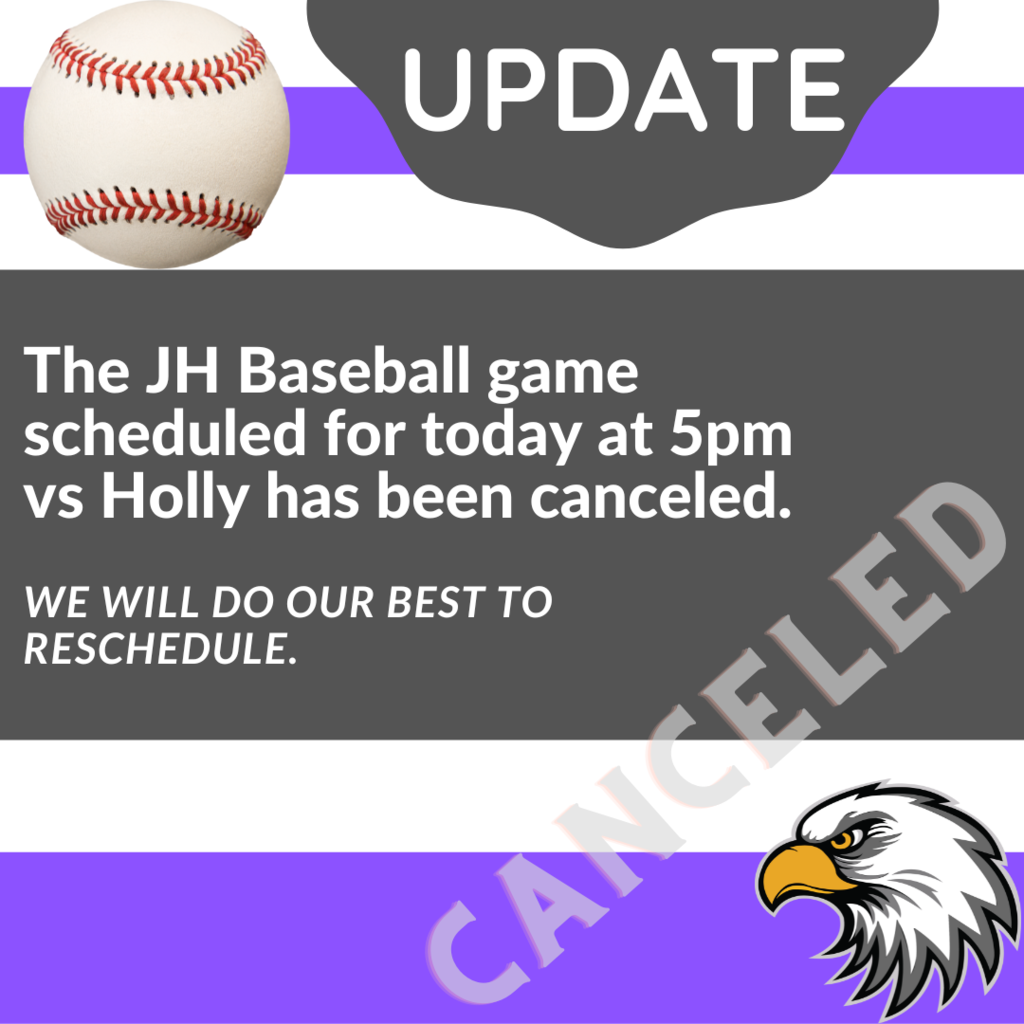 Come out and support the Walsh Freshman Class!

Prom is still on for this evening, however, please drive with extreme caution and get here safely. We will serve dinner and start the Grand March when everyone is in attendance.

UPDATE - HS Track @ La Junta scheduled for April 22, 2022 has been postponed until April 26, 2022 due to the forecast of high wind.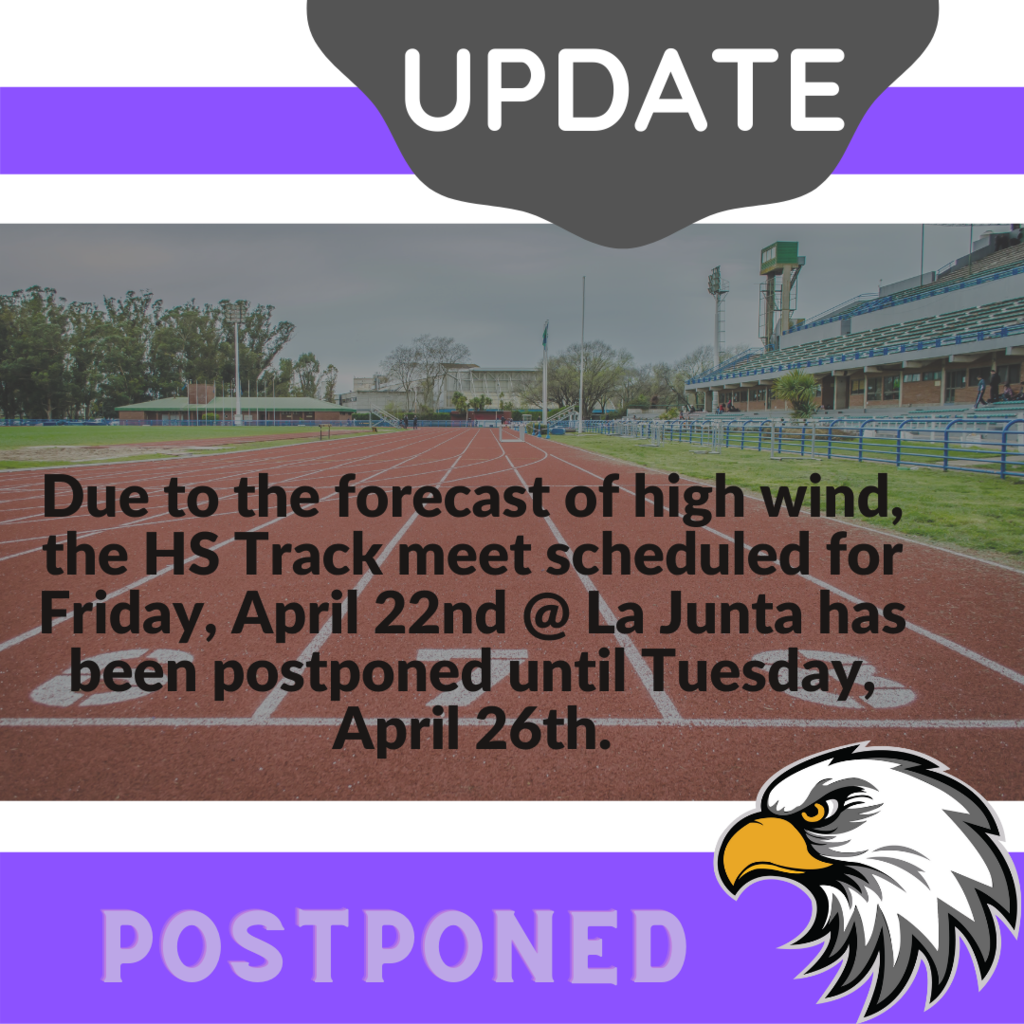 Due to high wind and possible low visibility, the JH Baseball scheduled for today @ Holly has been postponed. The new date is April 21, 2022. Go Eagles!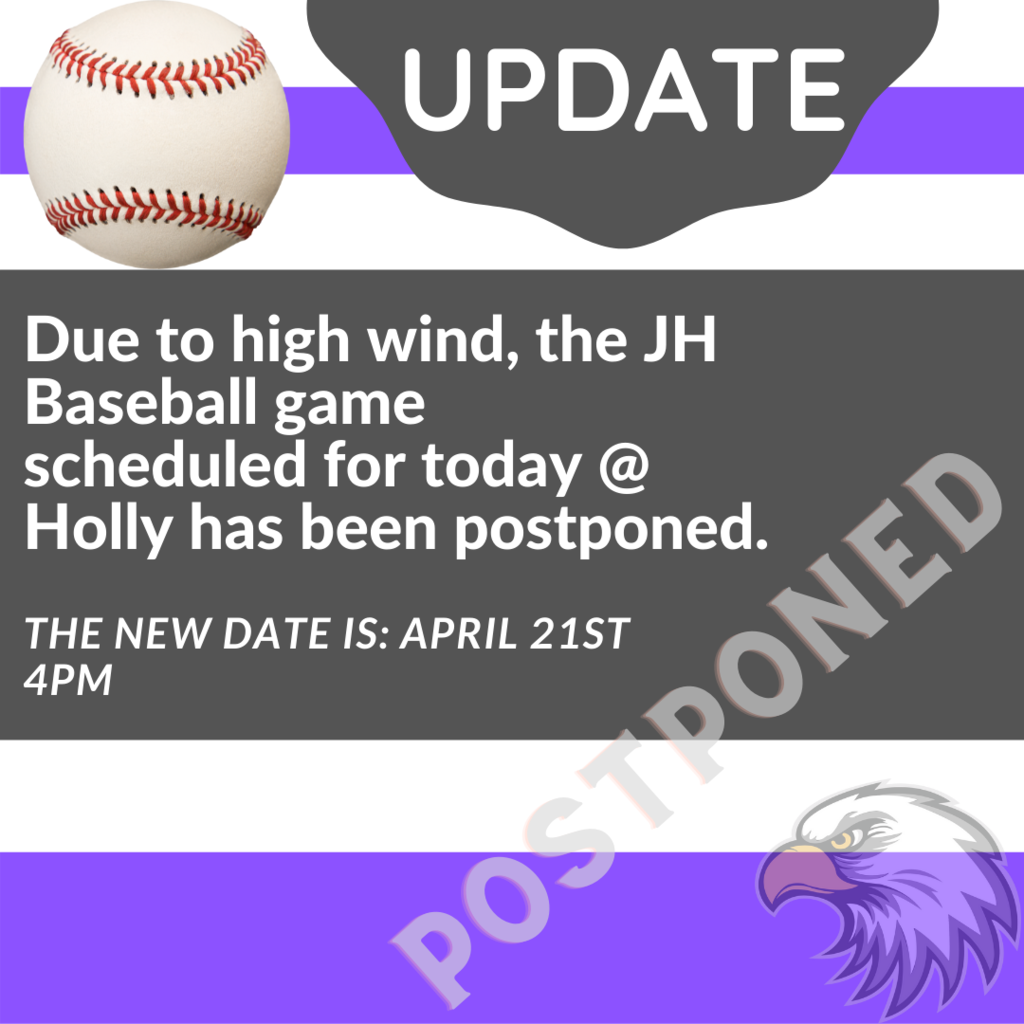 Colorado State Science and Engineering Fair at CSU-Ft. Collins - Good Luck, Emily, Jamie, and Reece!!!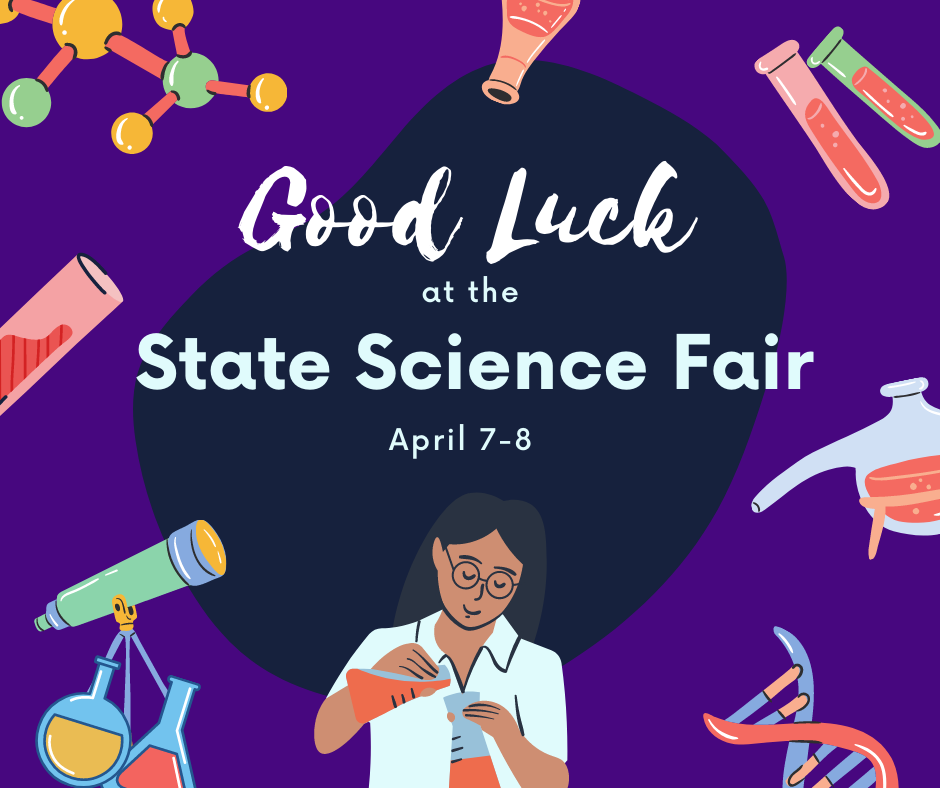 GAME DAY UPDATE: The Baca County Wolverines baseball game originally scheduled to be played at La Veta tomorrow (April 1, 2022) at 1:00pm has been changed due to unplayable conditions at La Veta. The game will now be played at Central Park on Hwy 12 in Trinidad, CO with a start time of 2:00pm.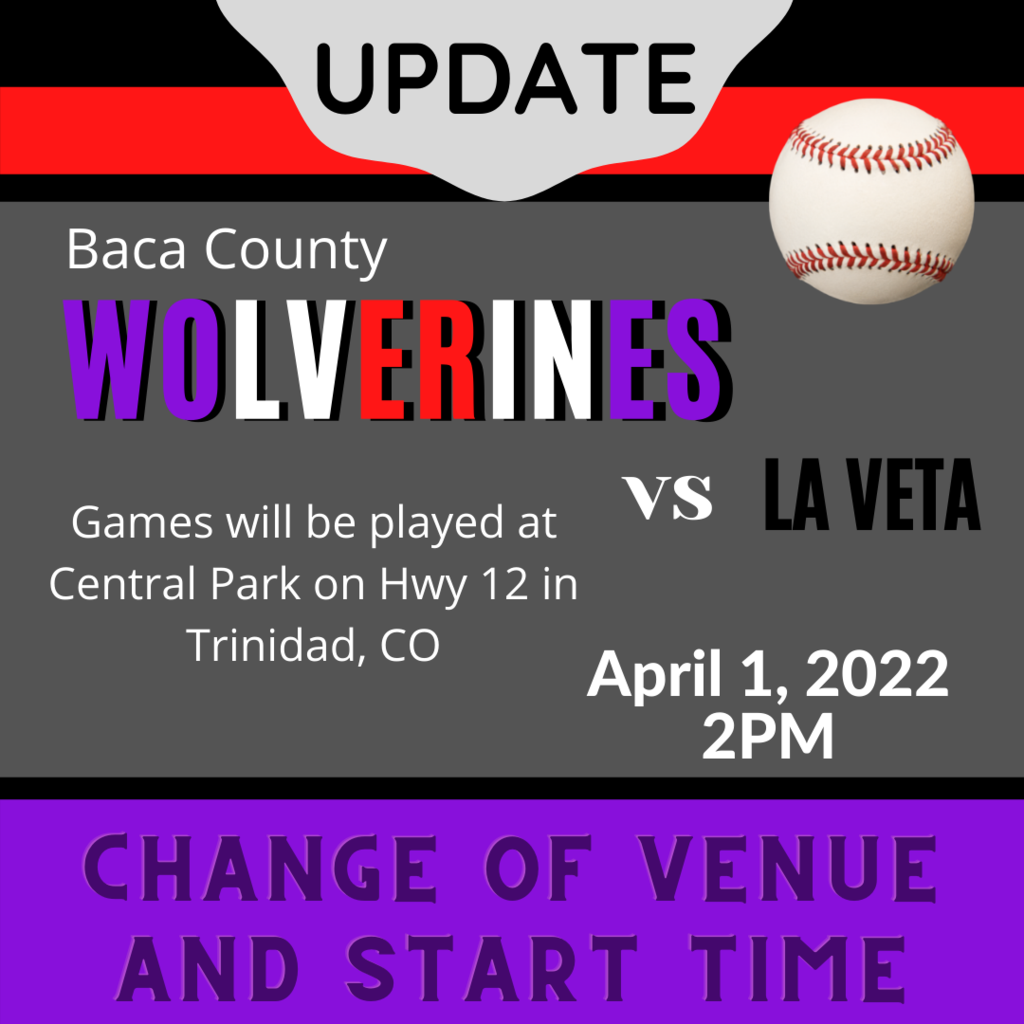 Employment Opportunity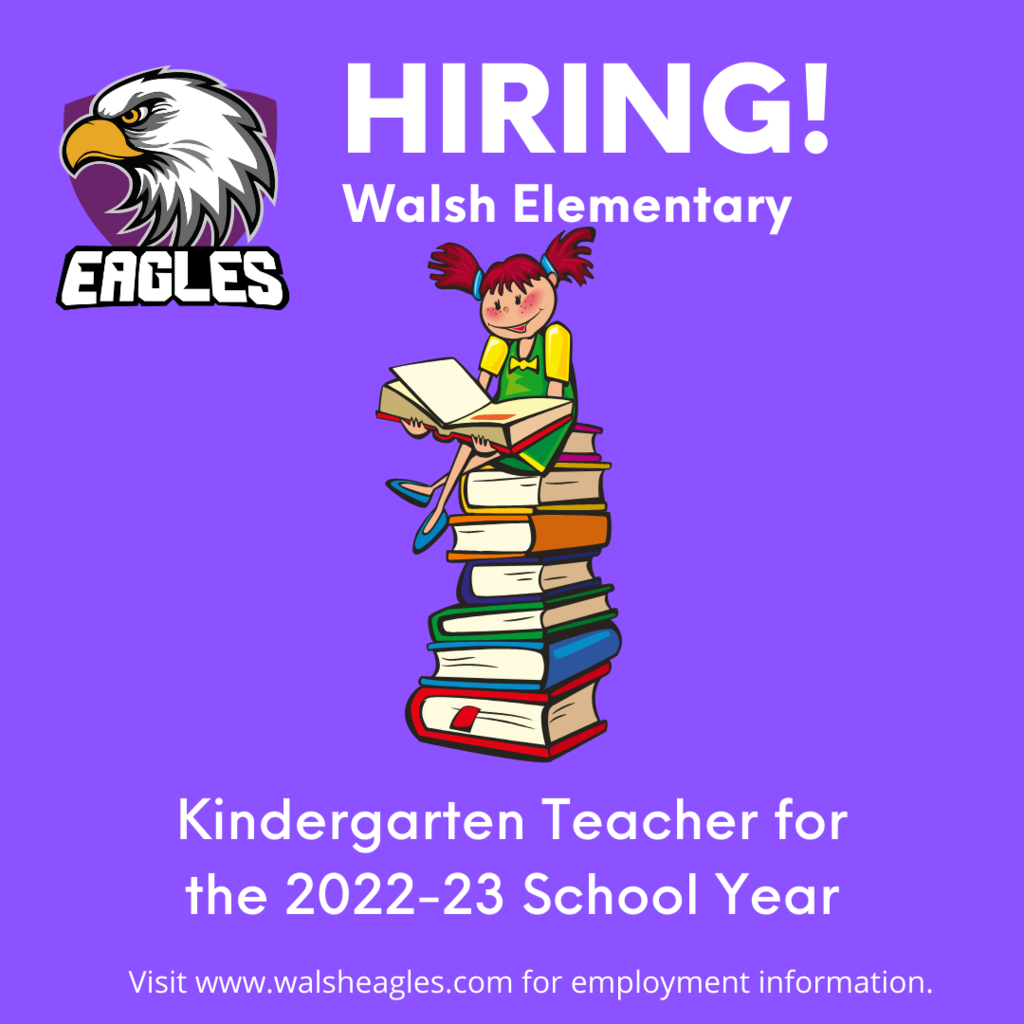 Attention High School Parents: Please read the letter below regarding after prom. Thanks!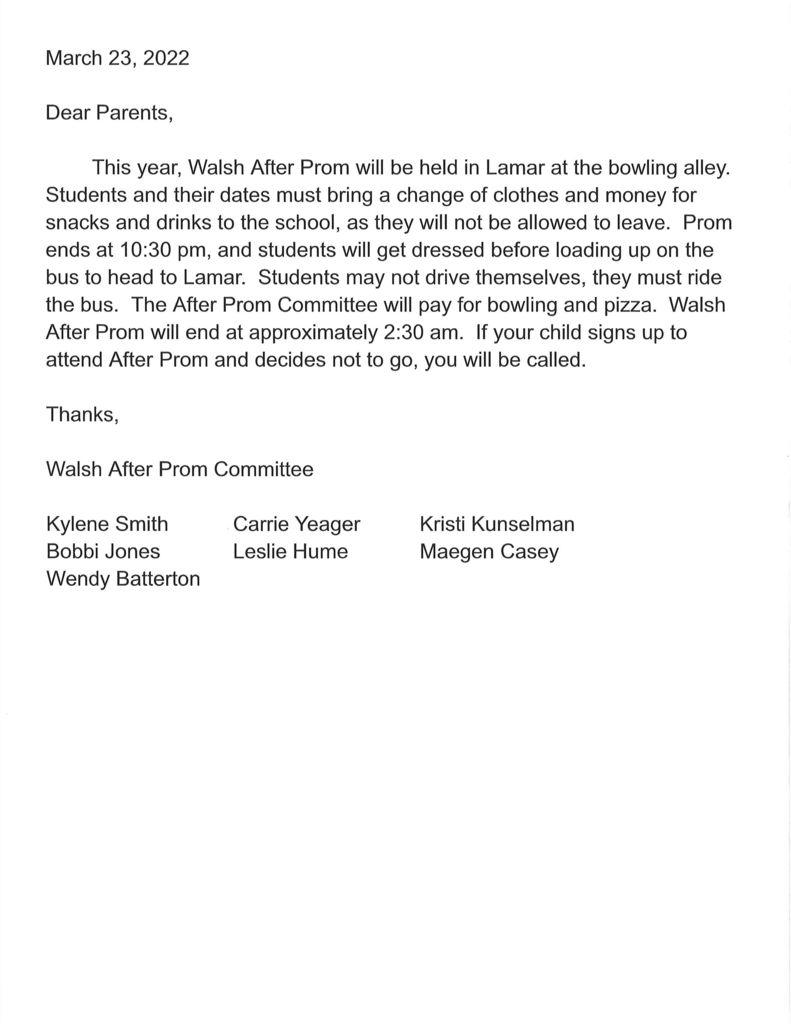 There will be JH & HS track memory mates tomorrow. If you would like to order online please use the code below. Your child should also be bringing home a packet if you prefer to do it that way. Baseball and wrestling sports pictures will be at a later date.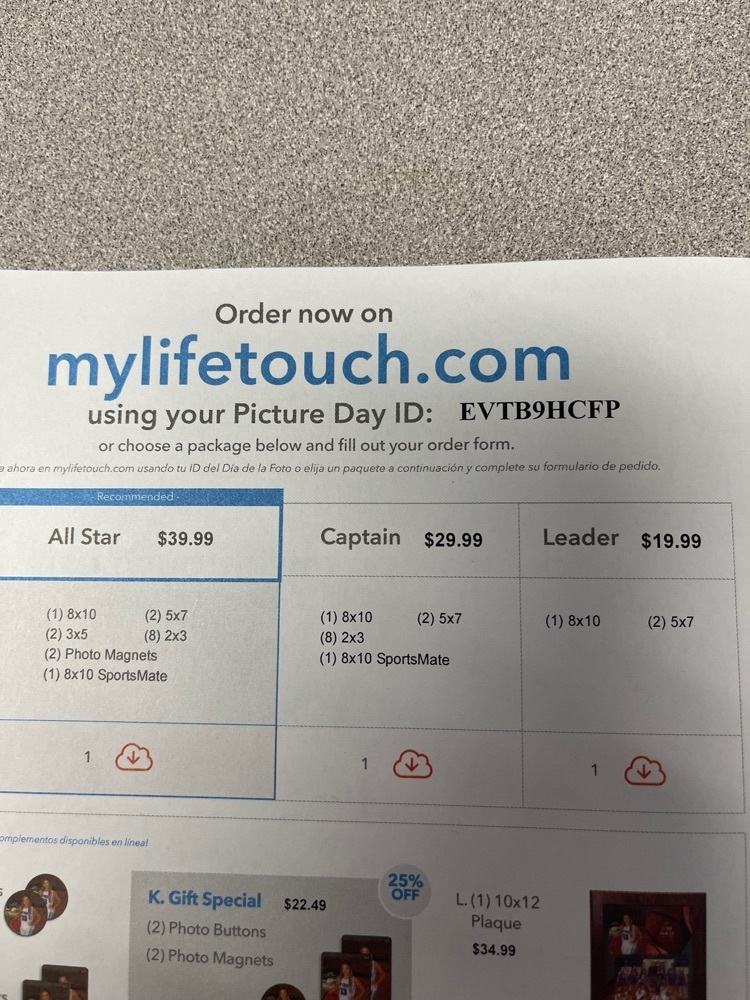 The FFA Rocky Mtn. Oyster Fry / Chicken Strip Dinner and Service/Hand Auction will be on Friday March 25, 2022 @ 6pm at the Walsh Community Building. Come join us for a FREE meal, take part in our Service/Hand Auction, win Door Prizes, and MORE! We hope to see you there and thank you for your support of Walsh FFA.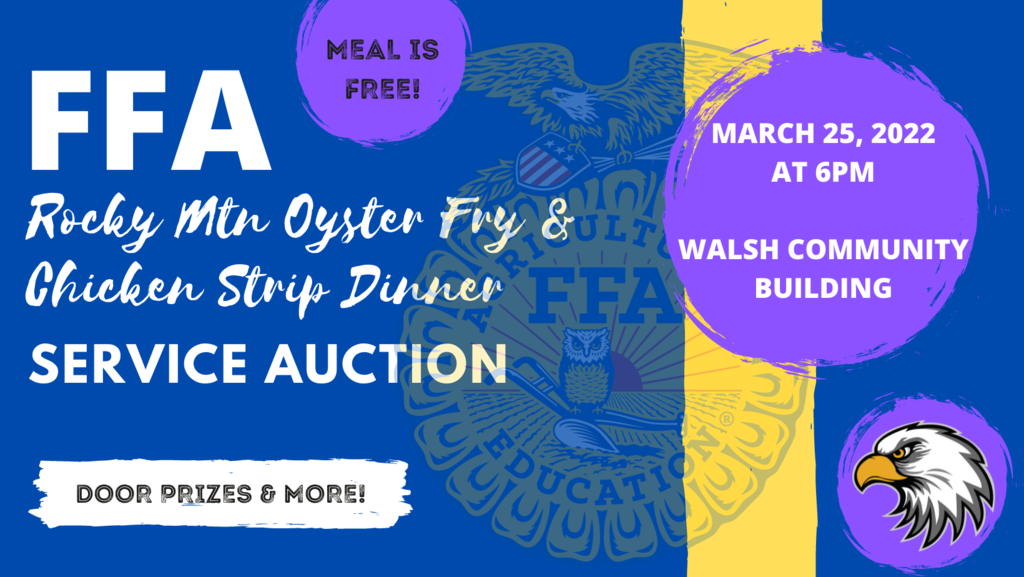 Congratulations, Leyton!

2 Hr Delay - Due to snow and wind. Stay safe, Eagles!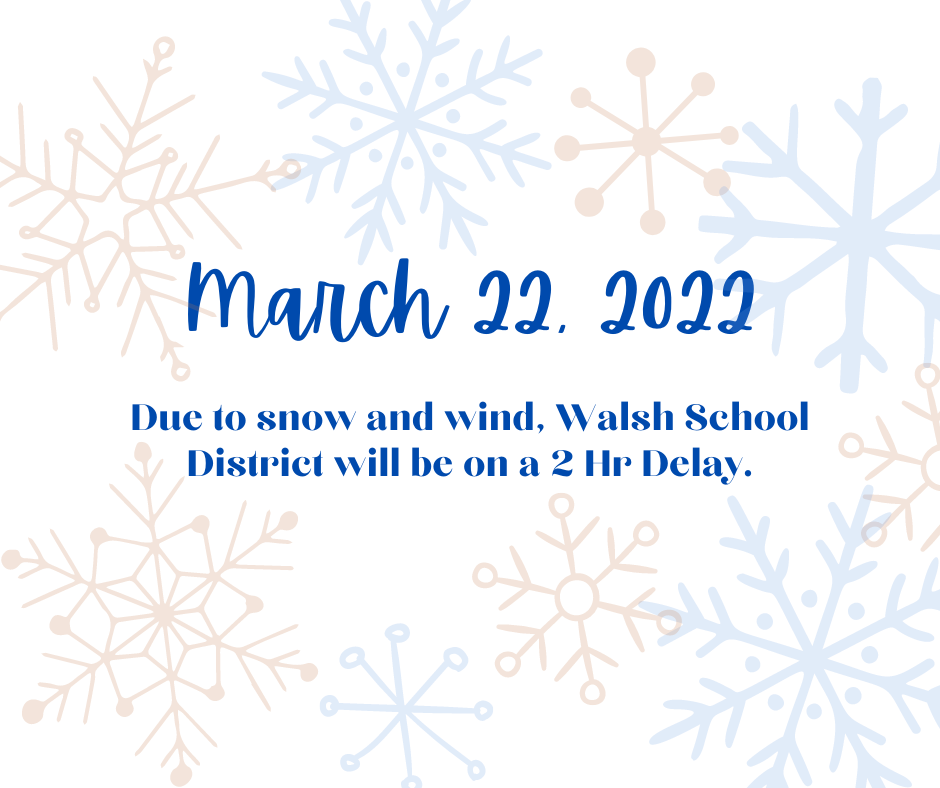 If you are a Walsh community member that is interested in using the weight room at Walsh JH/HS, please plan to attend the Weight Room Use meeting that will be held on March 23, 2022 at 6pm in the Walsh JH/HS Gym. If you have questions prior to the meeting or are unable to attend and need information, please email Giget Brubacher at
g.brubacher@walsheagles.com
.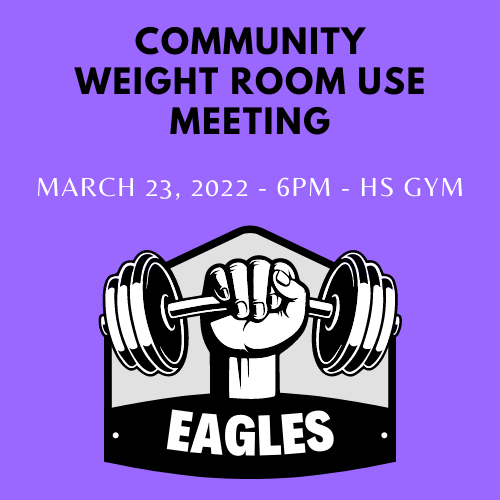 The HS Knowledge Bowl team will compete in the State Knowledge Bowl competition which begins today and runs through tomorrow. Good luck, Kadence, Jaron, Mick, Maribel, Emily, and Kody! We are proud of your accomplishments and will be cheering you on from home. Go Eagles!!!

JH Wrestlers will not attend the tournament in Wiley on March 11th due to inclement weather.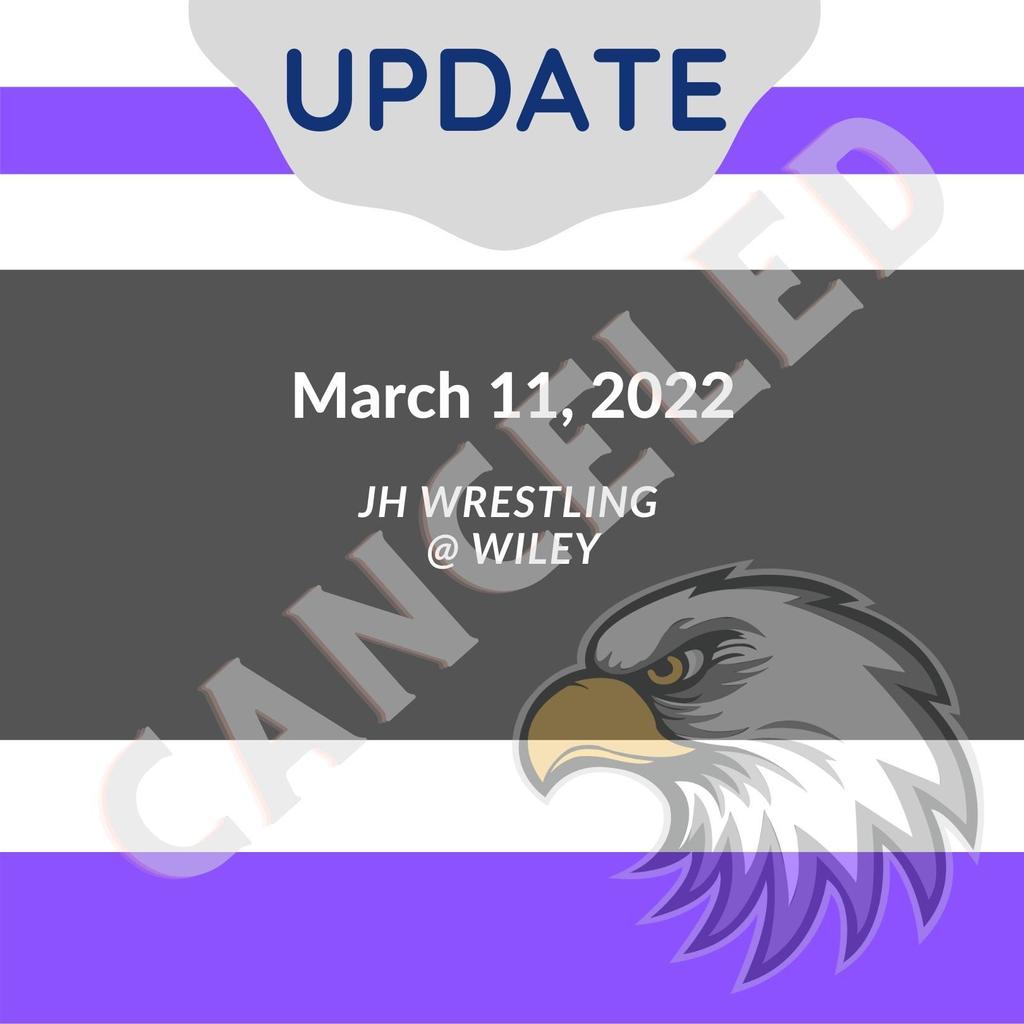 JH Wrestling in Las Animas has been canceled due to inclement weather.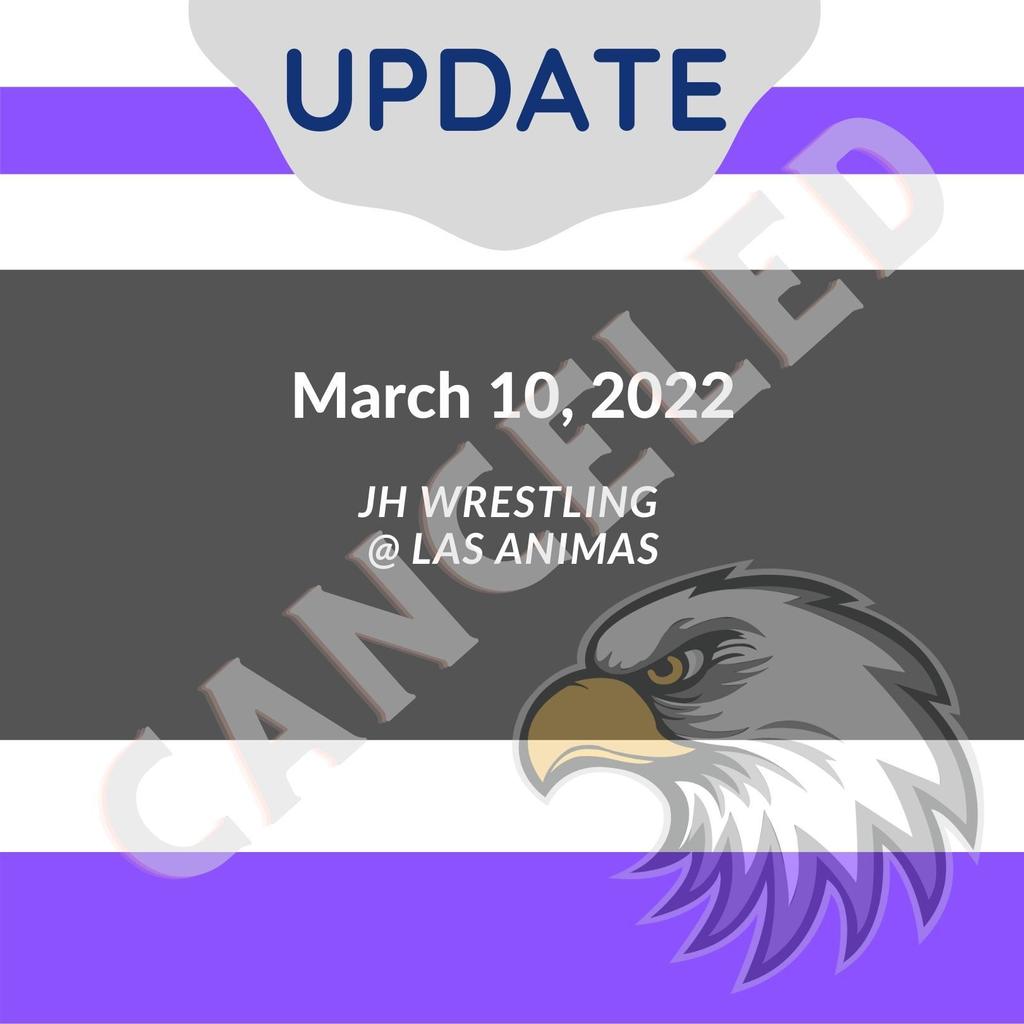 JH Knowledge Bowl @ Burlington for March 11, 2022 has been canceled.

Join our team! Applications will be accepted until 6pm on February 28, 2022.

High School students interested in playing baseball: Meet at the Springfield HS Baseball Field for our first practice on Monday, February 28th from 4:30PM - 6:00PM. Wear baseball pants and bring your glove.