The HS Knowledge Bowl team will compete remotely from the high school in the 2021 State Tournament on March 15th and 16th. The team will compete in one written round and four oral rounds each day for a total of (10) rounds. Good luck, Eagles!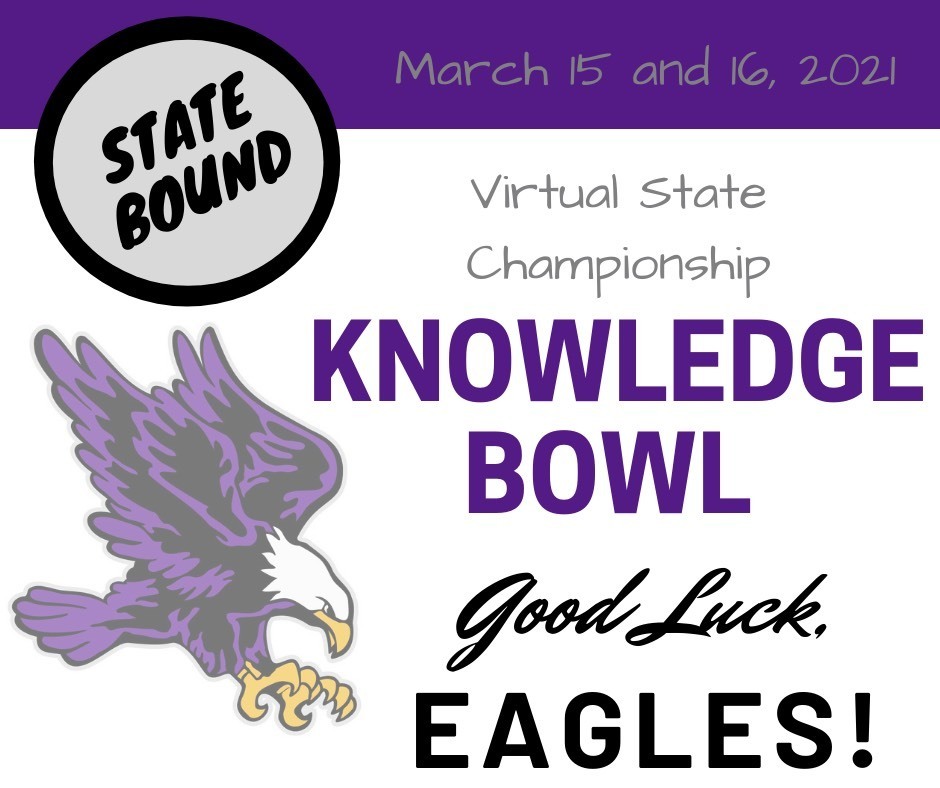 Good luck to Coach Forgey, Mick, Nolan, and the entire Baca County Wrestling team! Know that we're cheering you on from home. Go Wolverines!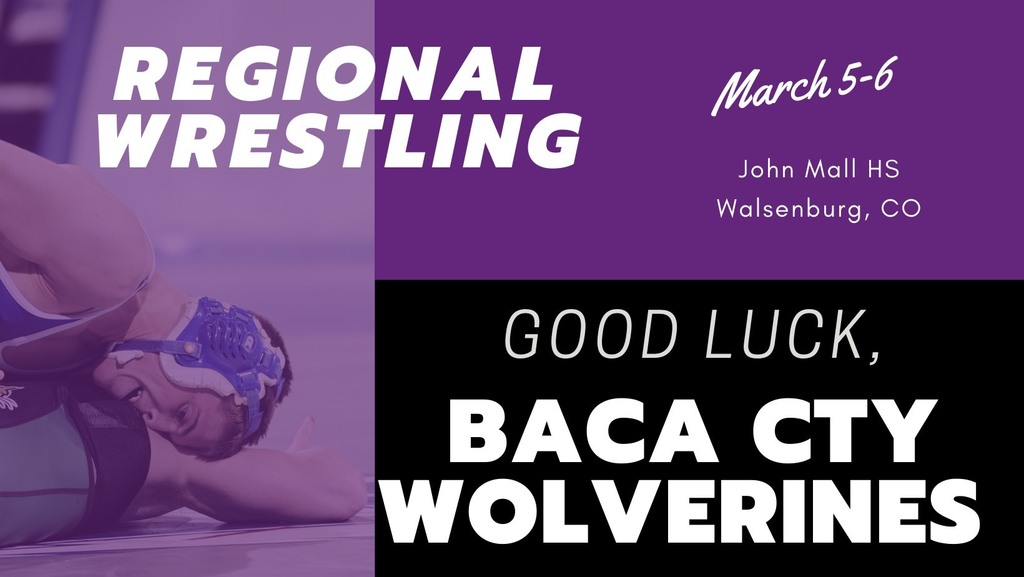 Regional Wrestling - March 5th and 6th at John Mall High School in Walsenburg, CO Wrestlers will be allowed two spectators to enter into regionals as indicated by a pre-determined gate list. Spectators will be screened for COVID-19 upon arrival. All spectators are required to maintain a safe social distance and wear masks at all times. Spectators will not be allowed to interact/engage with the teams or wrestlers for any matter and must stay in the stands and designated areas at all times. We ask that anyone wanting to take masks off to please do so once they have exited the building. Failure to comply with any of these requirements will result in removal from the building and regional tournament.

Guidelines for the games vs South Baca on Friday, March 5th at Vilas 5:00 pm Varsity Boys Senior Basketball presentation 6:30 pm 1/2 JV Boys Each player is allowed (4) fans into the gym to watch their game. Please let Mr. Wittler know the names of those attending and he will add them to the gate list. Cheerleaders: Visiting cheerleaders will use the area in the NE corner of the gym by the concessions window. No Shooting at half-time of the game prior to your game. Teams that are not playing are allowed in the gym and should sit in the designated area behind your team's bench. There will be a mask readjustment area. Visitors will use the area in front of the visiting boys locker room (SW corner). Concessions will be available; no food or drink in the gym. Everyone not in a family group is encouraged to maintain 6ft. social distancing. Seating Covid Restrictions - Temperature check. Everyone not in a family group is encouraged to maintain 6ft. social distancing. Masks are required for the fans. There will be a live viewing link available on South Baca YouTube channel.
https://www.youtube.com/channel/UCBCTYnf5fzlyOeVBhQ3IQIg
Visitor seating will be on the Southwest side of the gym. Admission is by donation.

HS Boys Game Added March 6, 2021 @ HOME vs Bethune at 5pm

There will be a HS Boys basketball game vs the Lamar C Team on February 26th at 1:30pm. The game will be played at Lamar High School. Each player is allowed (6) fans. Please text or email Mr. Wittler the names of fans attending. Thank you! Go Eagles!
Congratulation to Walsh High School senior, Kevin Rodriguez, for being selected as a member of the Colorado 6-Man All State football team! The date and location is still under determination, and will be announced as soon as it is available.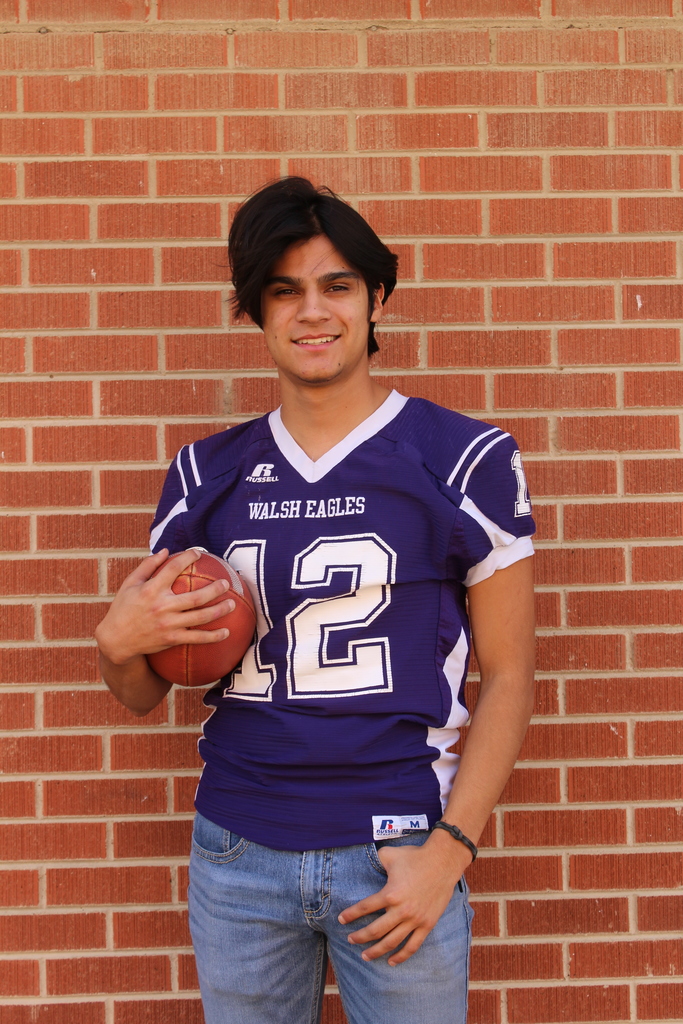 The HS Boys basketball game vs La Veta has been canceled for February 26, 2021.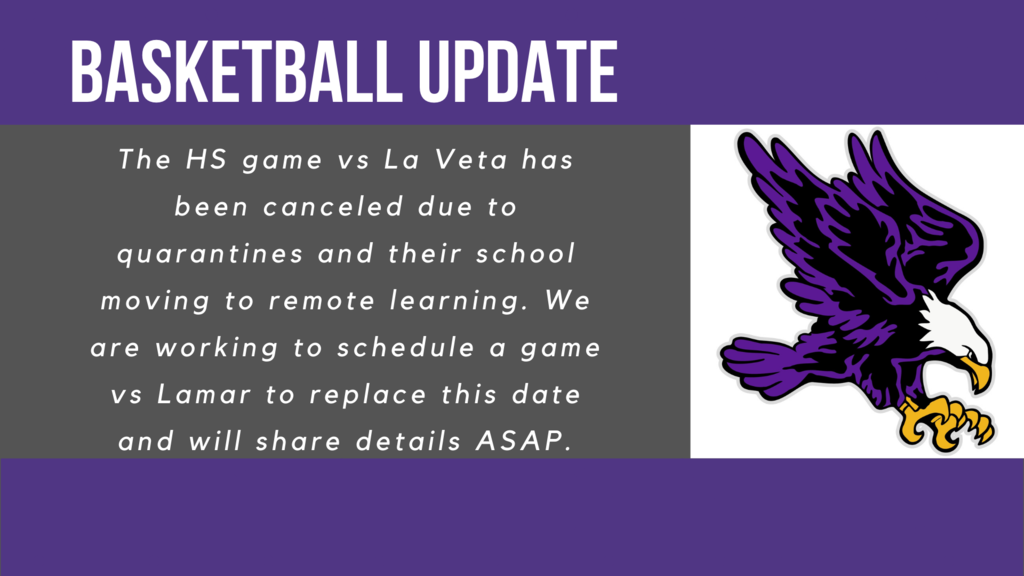 Please join us Thursday (2-25-21) night following the HS Boy's basketball game vs Manzanola to watch ScreenAgers. ScreenAgers is a documentary that focuses on the impact screen time has on all people; in particular, the impact on our students. A FREE meal will be provided for all movie-goers and there will be drawings for gift certificates for those in attendance. Parents and students in grades 6-12 are invited to attend. Hope to see you there!

Basketball Updates - Please note the date changes! Friday - Feb. 26th @ 2pm - HS Boys Basketball @ La Veta Saturday - Feb. 27th starting @ 3pm - JH and HS Basketball @ Eads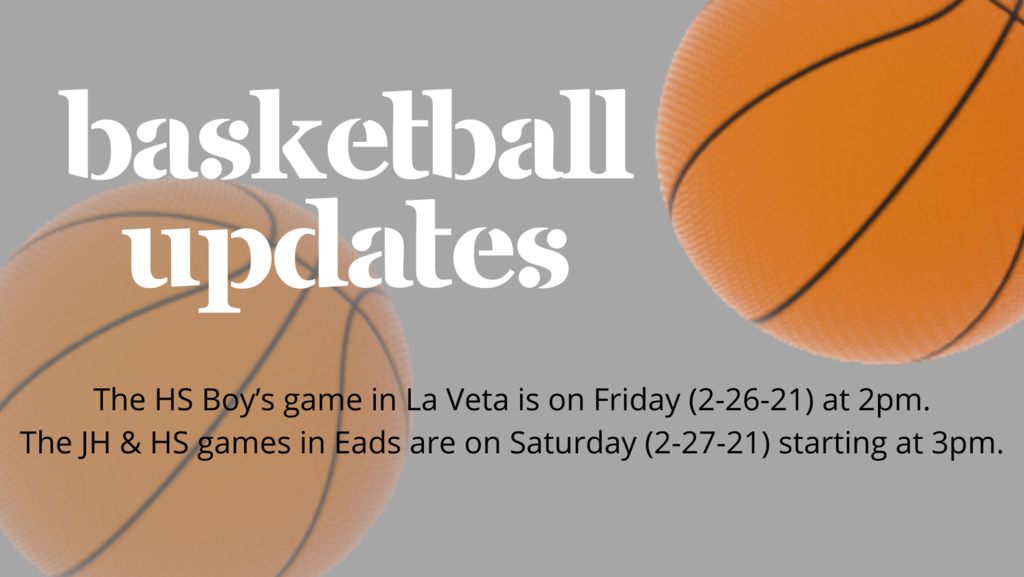 Our high school Western Heritage Arts students are busy learning how to make spurs.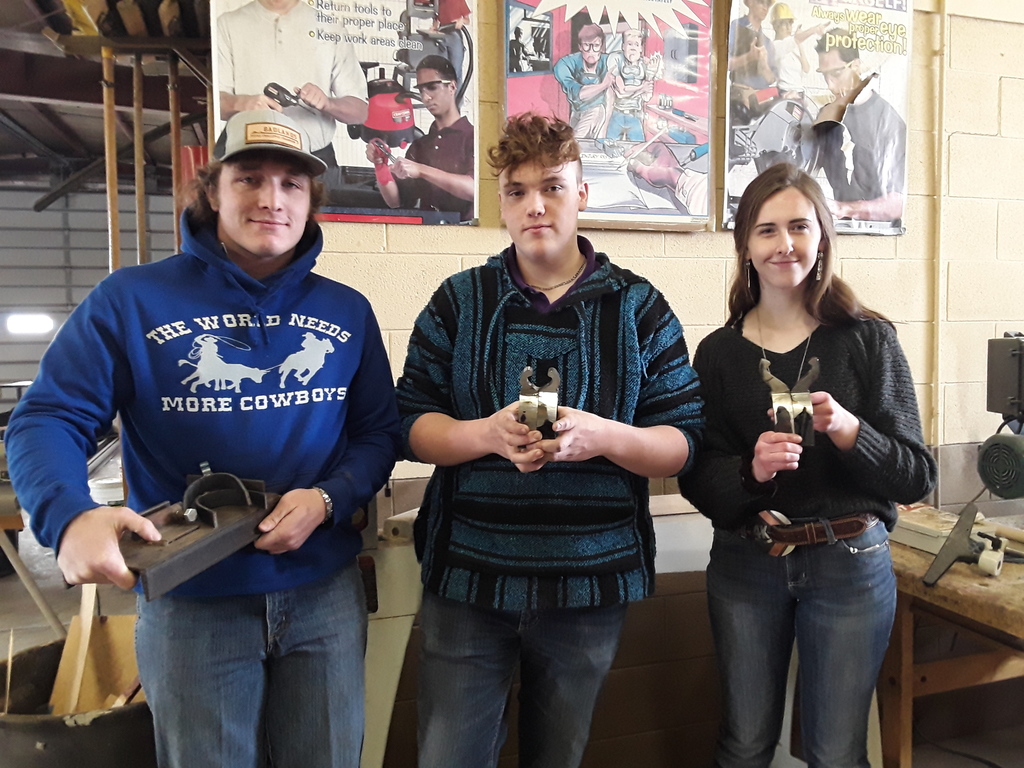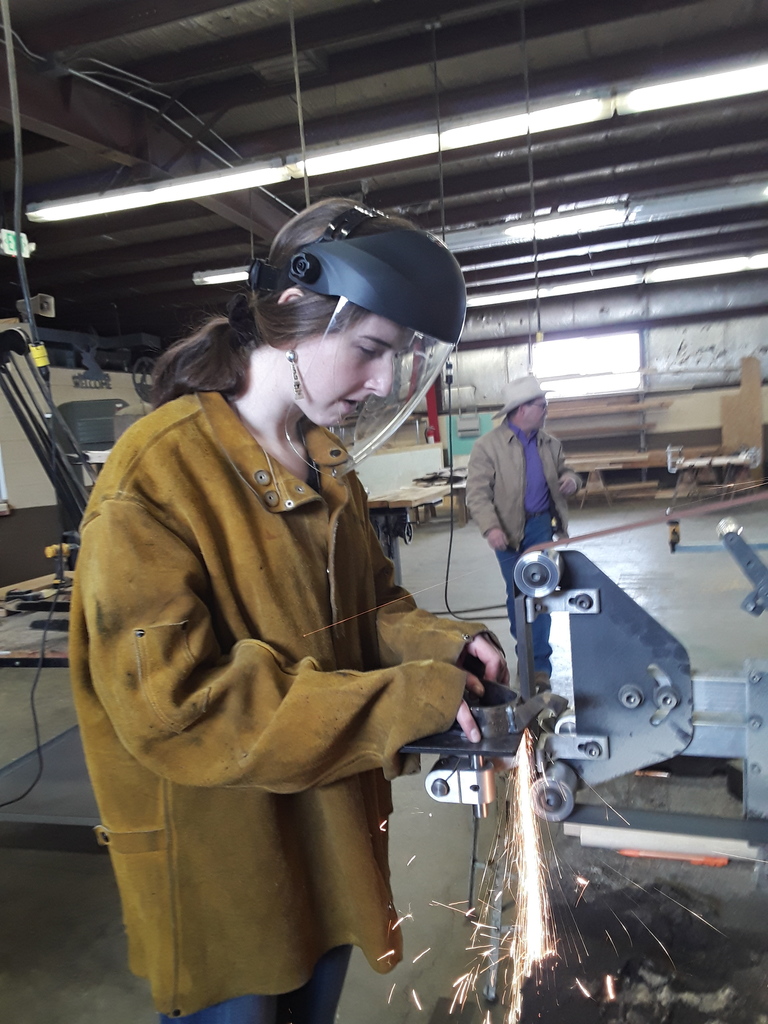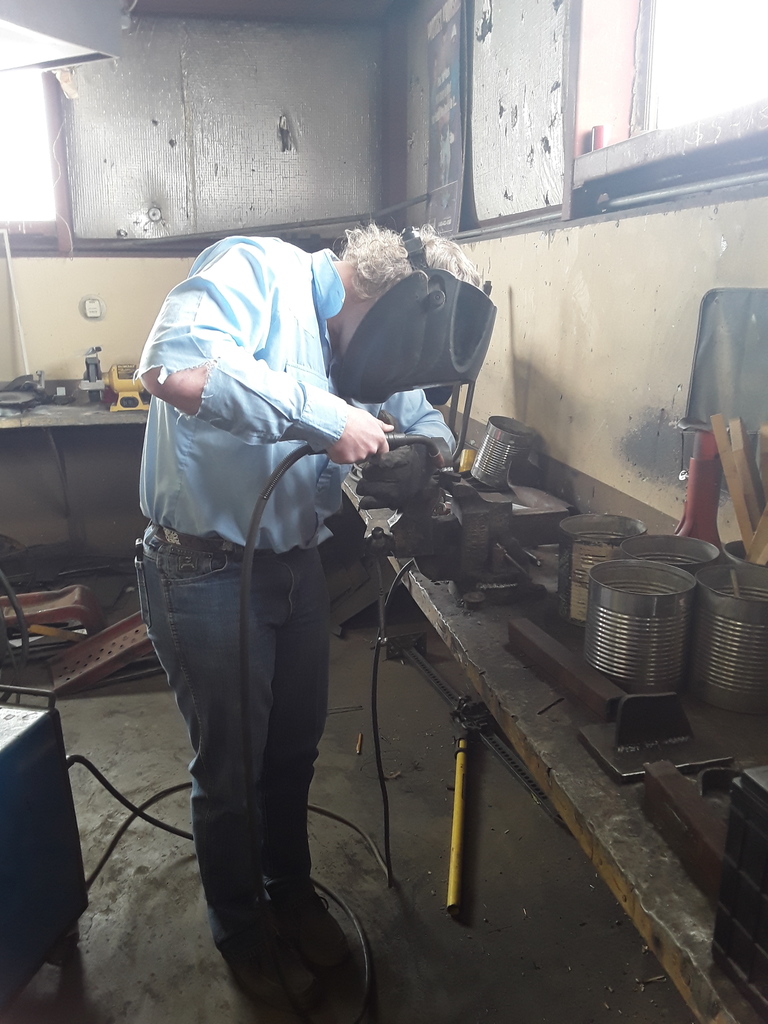 HS Basketball Time Changes February 18, 2021 @ Springfield - 4:30pm February 19, 2021 @ HOME vs Rolla - 3:30pm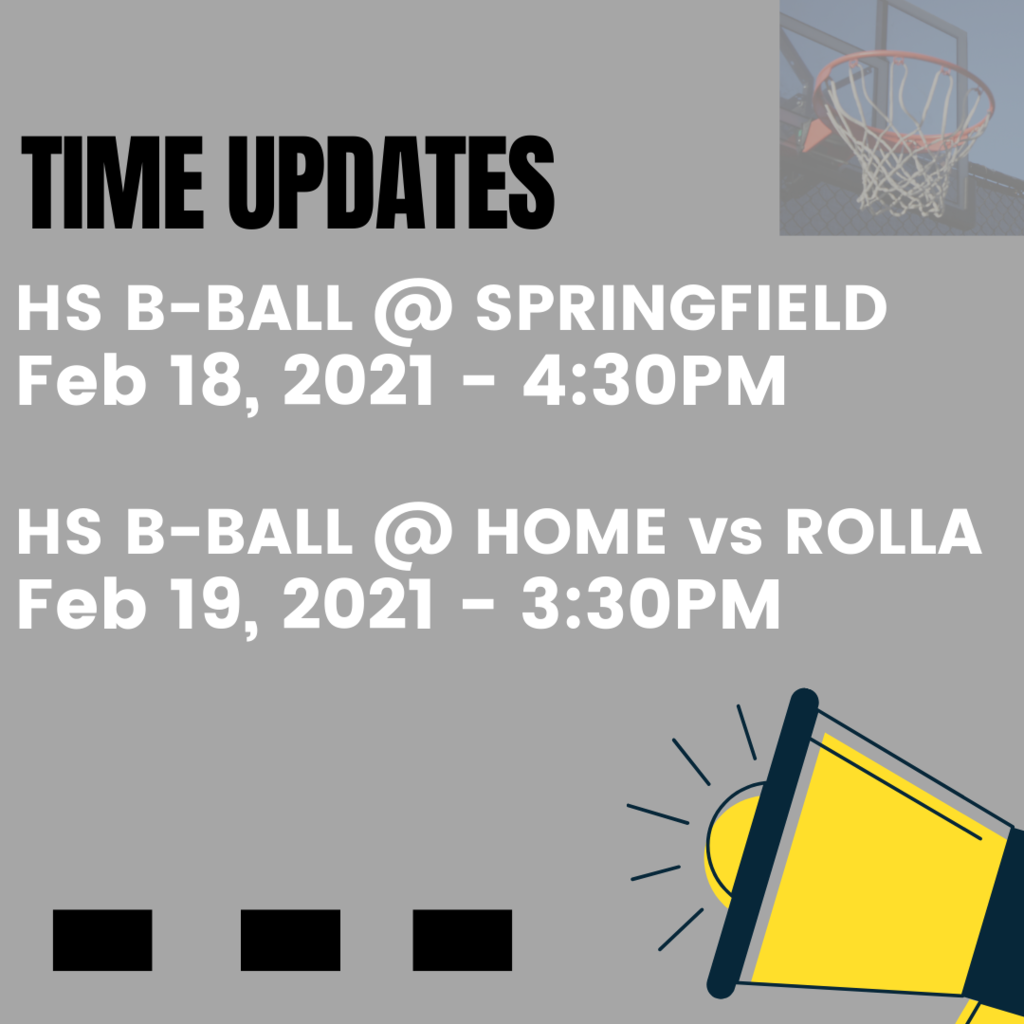 Based on the weather forecast, Walsh School District will be on a 2 hour delay for tomorrow, Tuesday, February 16th. Buses will run but breakfast will not be served and morning preschool is cancelled. Everyone stay safe and warm.

Students in grades 6-12 will watch the movie ScreenAgers tomorrow (2-16-21) afternoon. There will be (2) showings, one for 6-8 grades and (1) for 9-12 grades. ScreenAgers dives deep into how technology impacts kids and the challenges they face through too much screen time. If you do NOT want your student to view the movie, please send a note to school saying so. Parents and students are also invited to attend an additional showing of the movie on February 25, 2021 at 6:30pm in the Walsh HS Gym. Concession stand snacks will be available for purchase on 2-25-21 and there will be giveaways for those in attendance. For more information, please call Ms. Brubacher at the JH/HS or Mrs. Sniff at the Elementary School.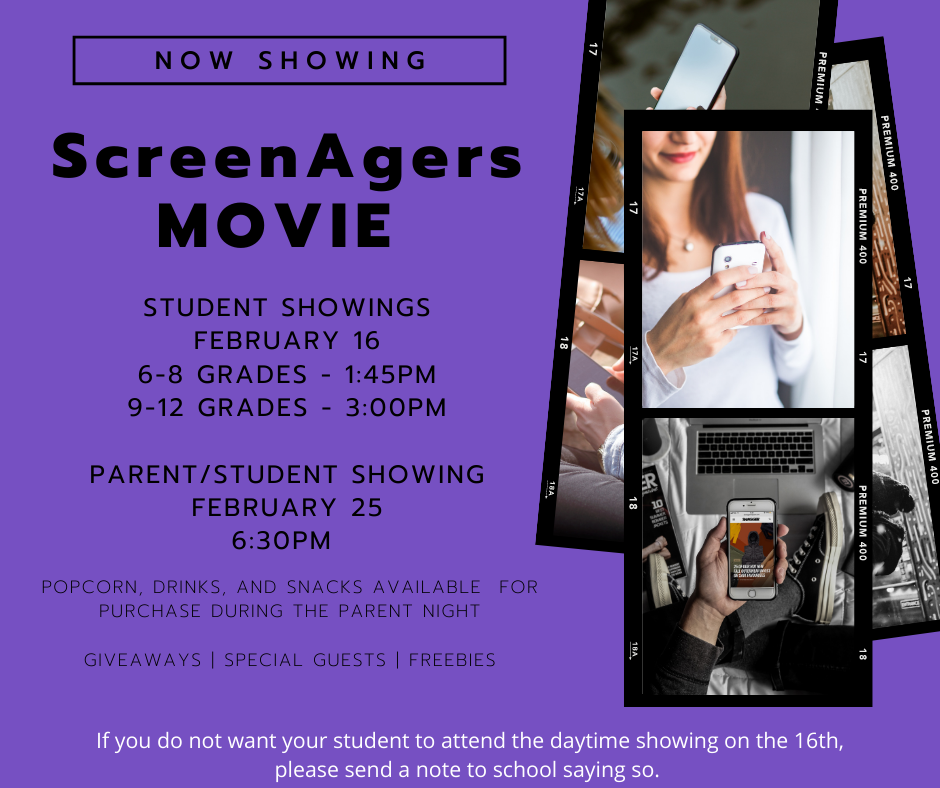 The 2021 Sweetheart ceremony was held after the basketball games vs Wiley on February 11, 2021. Congratulations, Kadence! - Photos by Kristi Kunselman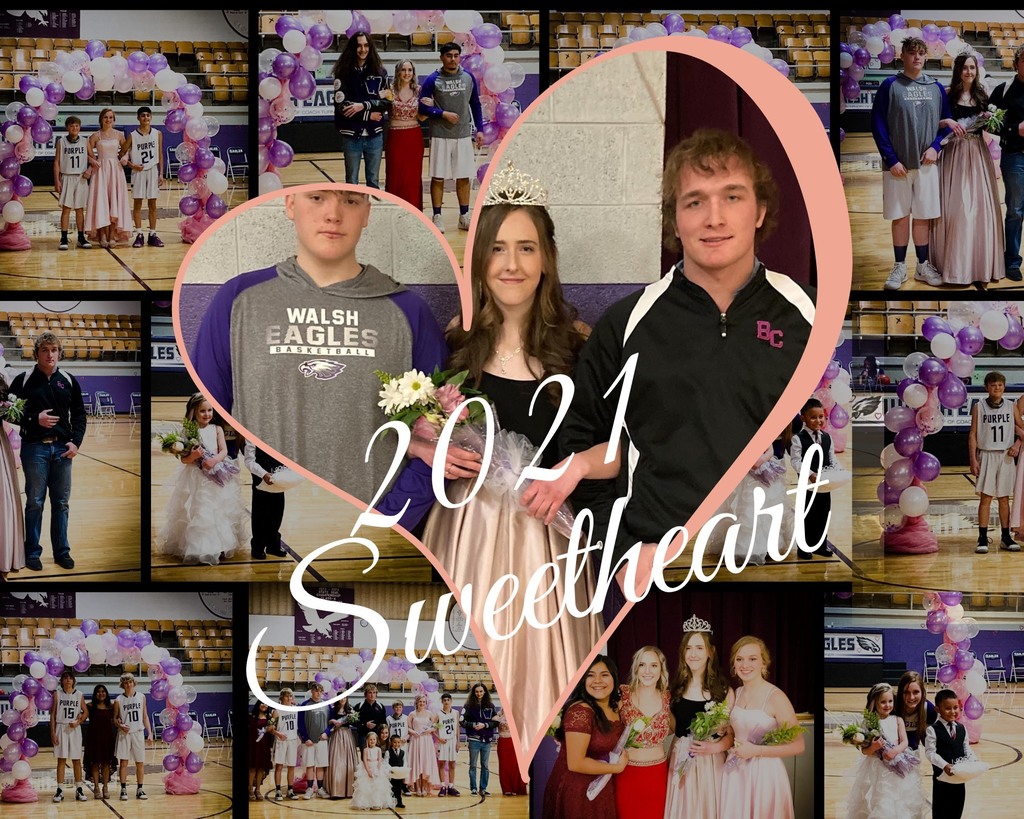 The JH Basketball Tournament games scheduled for today (2-15-21) have been rescheduled for tomorrow (2-16-21). A Girls will play at 4pm and the A Boys will play at approximately 5pm. Games will be held in Vilas.
Due to the extreme cold temperatures forecasted for tomorrow we will not have school. Once again, no school on Monday, February 15. Stay home, stay warm and stay safe.

Thank you for your continued support of Walsh School District!
Our 7th grade shop class has been busy learning how to make cutting boards. Students also had the opportunity to learn about the art of wood burning, and incorporated their own design onto their projects. Nice job, everyone!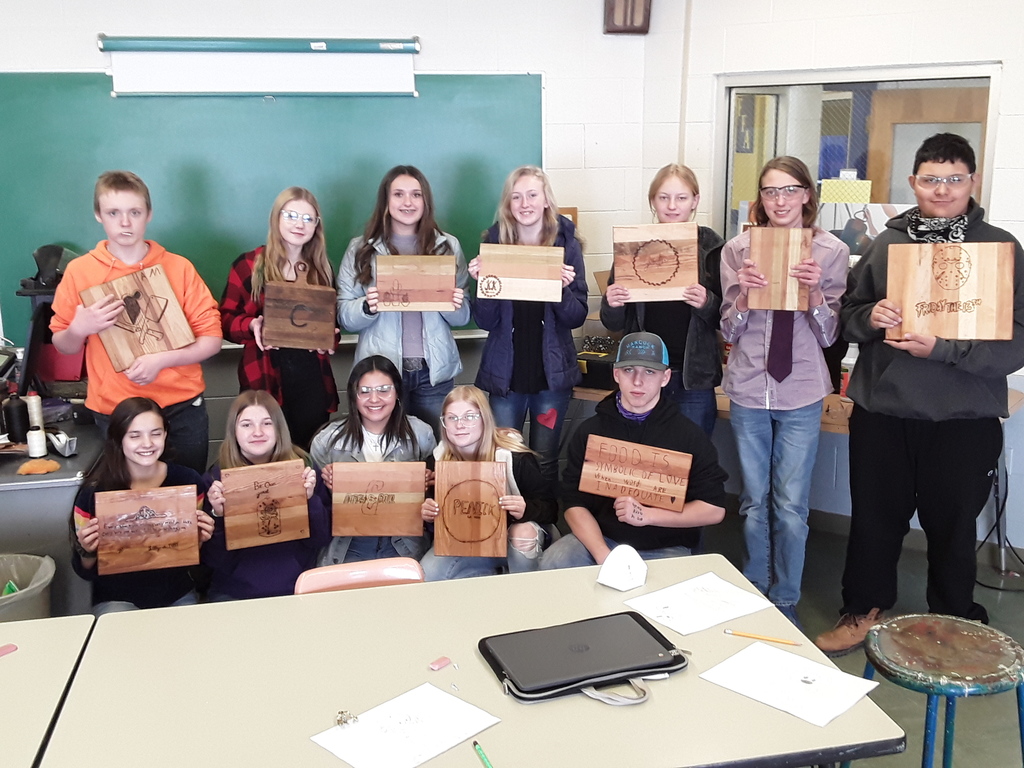 Wrestling in Crowley County is cancelled for today.