Welcome to Walsh Athletics! Walsh School District provides competitive athletic programming that fosters the social, emotional, and physical development of all student-athletes. Furthermore, our athletic programs complement our academic ones.
Walsh Eagles SOAR!!!
Giget Brubacher
Interim Athletic Director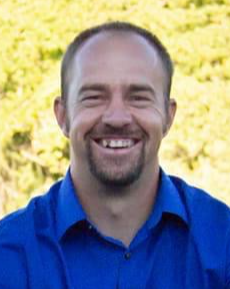 Josh Wittler - JH and HS Boys Basketball Coach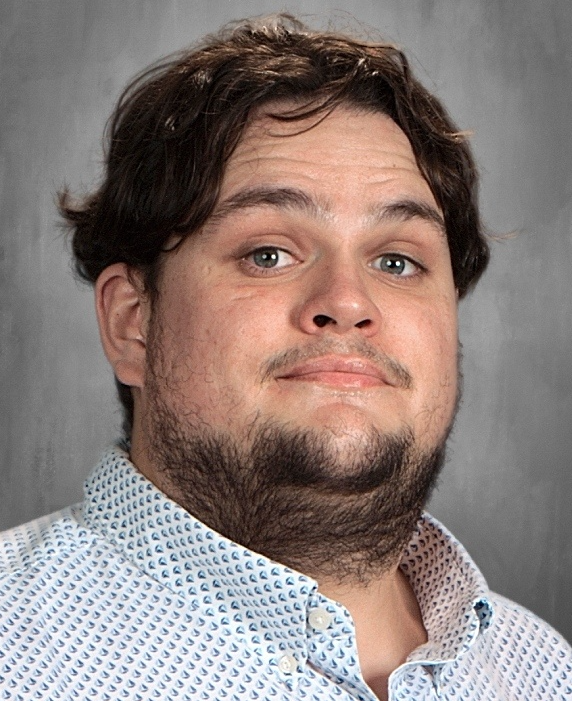 Tyler Hufford - eSports Coach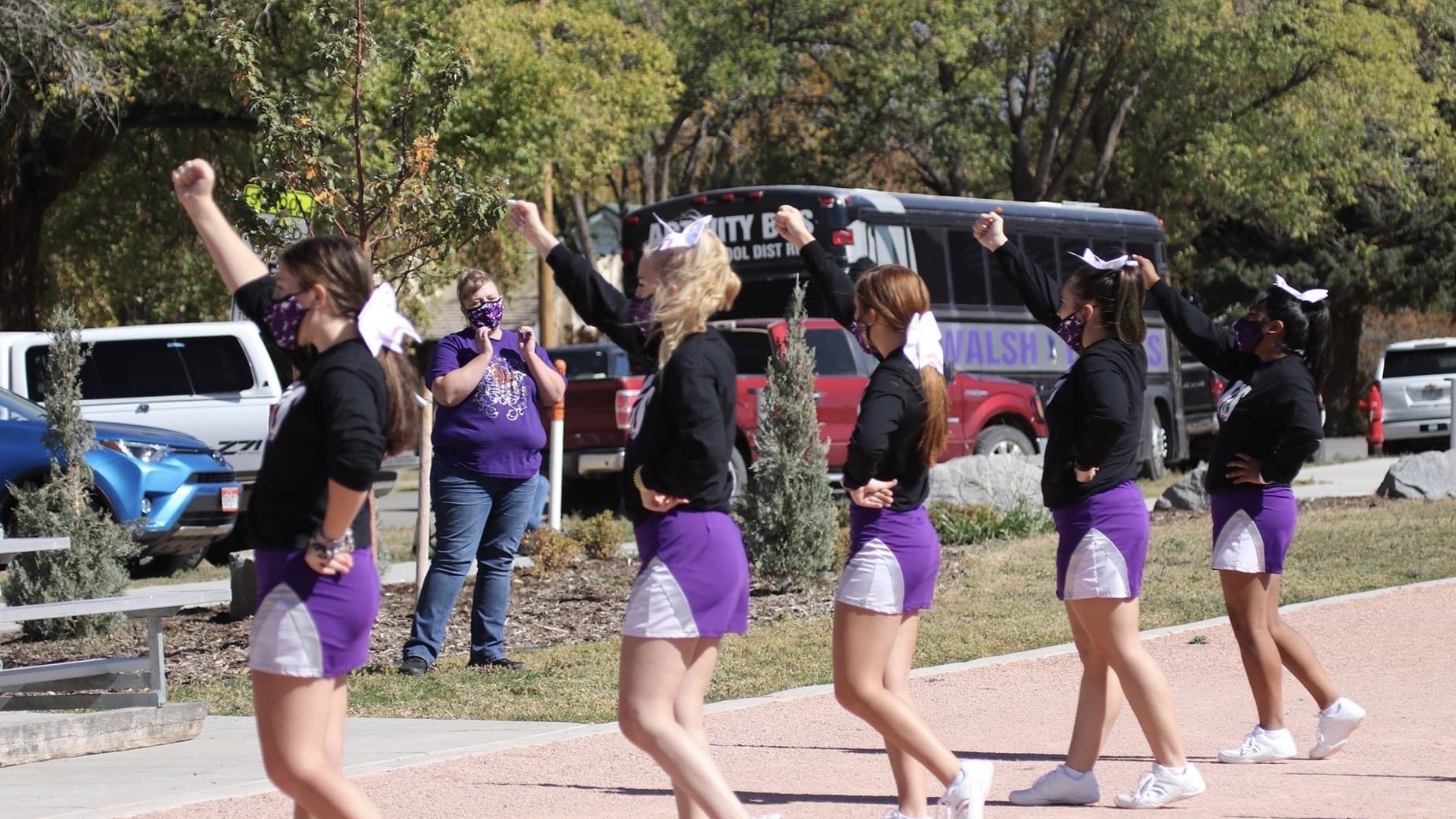 Varsity Cheerleaders get the crowd pumped up in the game vs Mountain Valley in Saguache, CO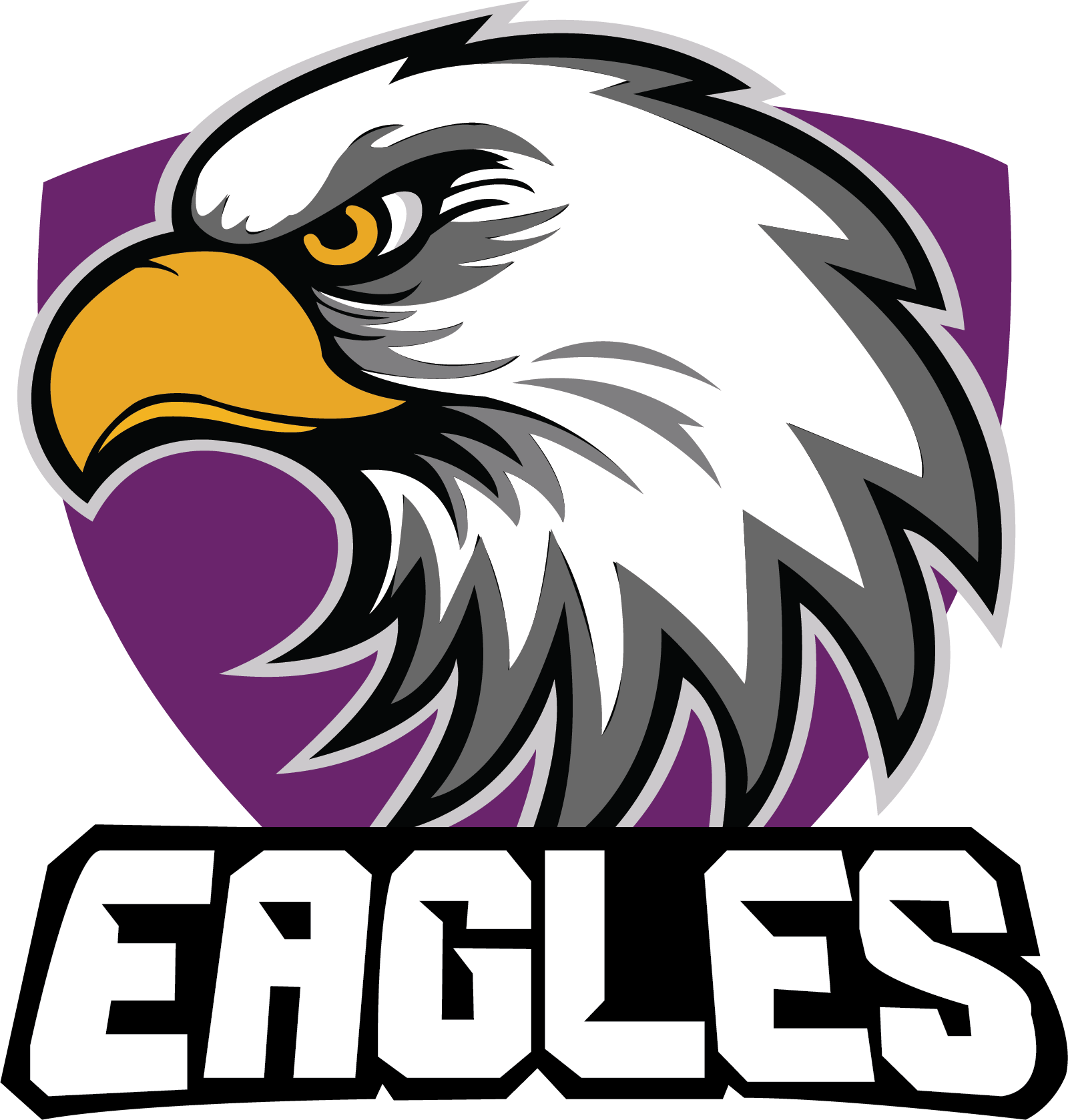 Parents/Spectators
Remember that when attending a contest, you are there to support and yell for your team and to enjoy the skill and competition; not to intimidate or ridicule the other team and its fans.
Remember that school athletics are learning experiences for students and they may make mistakes. Praise student-athletes in their attempt to improve themselves as students, as athletes, and as people as you would praise a student working in the classroom.
Show respect for the opposing players, coaches, spectators, and support groups. Treat them as you would treat a guest in your own home.
Respect the integrity and judgment of game officials. Understand that they are doing their best to help promote the student-athlete, and admire their willingness to participate in full view of the public.