Welcome to Our School... Our Community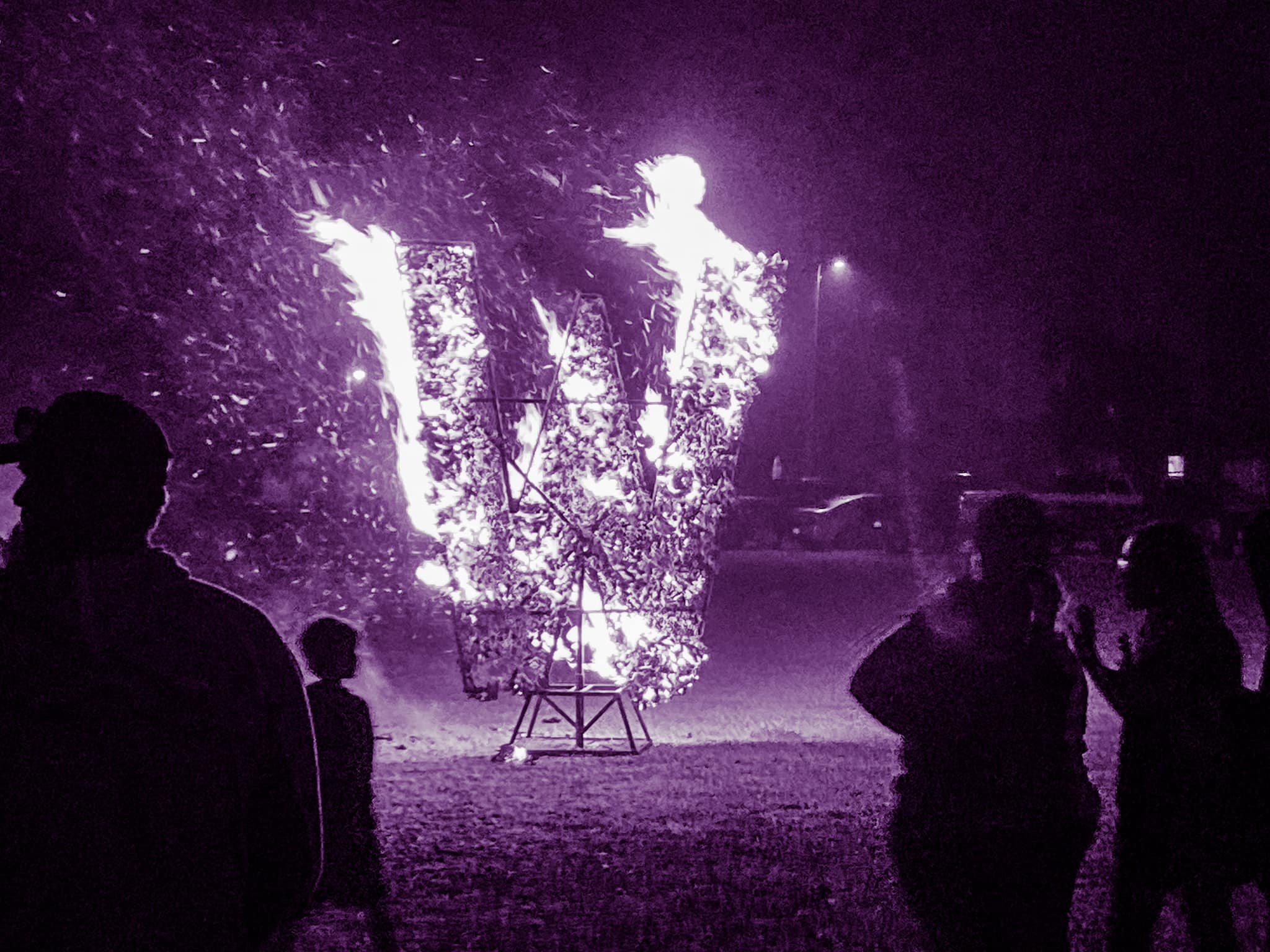 Walsh School District will ensure that all students have a safe and academically rigorous environment in which to learn, and that all students entering into our high schools will graduate with life skills and knowledge required to enter into the workforce, begin a career, attend college or other post-secondary education opportunities of their choice without remediation in order to be a contributing citizen in our society.
CBET Employee Benefits

4 day school week

Instructional Coaching for New Teachers

commitment to staff

commitment to professional development

commitment to technology

commitment to students and families

New facilities under construction
iPad and/or Personal Laptop provided for teaching staff

Smart boards in every classroom

Curriculum to support the Colorado State Standards

Budget for classroom needs

Budget for Professional Development

Opportunities for onsite Professional Development
2023-2024 Available Positions
2023-2024
Applications & Descriptions
Coming Soon... Our New School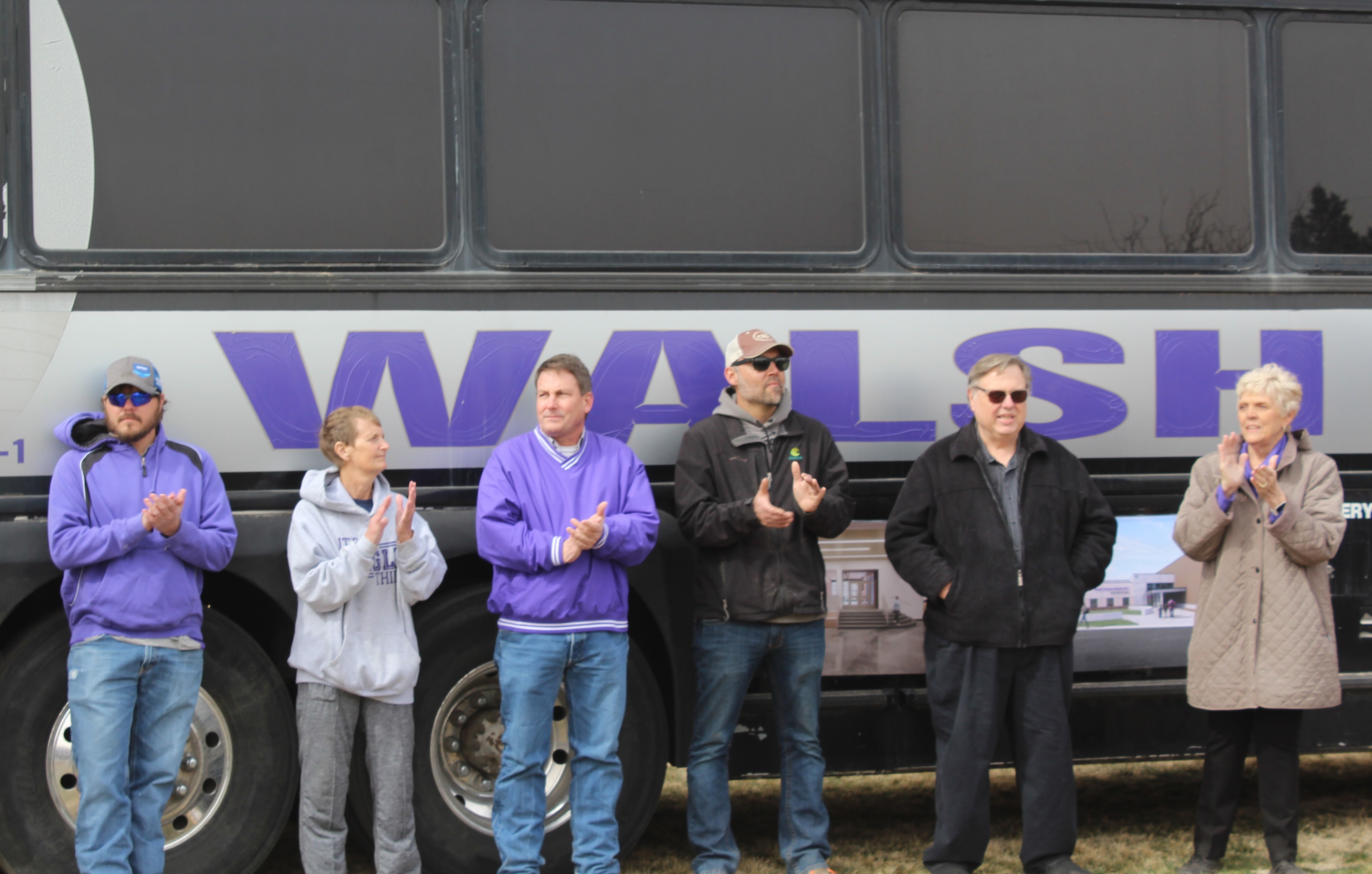 During the 2020-2021 school year, Walsh School District received the Best Grant. With this grant and matching fund from the community and our school we broke ground on our new school on March 27, 2023. We are excited for the future of our new school.
On Monday, March 27, 2023, Walsh School District held a groundbreaking to celebrate the construction of our new school.
The new facility will be constructed on the southern half of the current Jr./Sr. high school site, and the existing elementary and high school buildings will remain in place and operational during construction. Construction is expected to take approximately 16 months to complete, with an anticipated completion date of spring 2024 in preparation to welcome students for the 2024-25 school year.
Please click for more information about the Best Grant.
More on the Groundbreaking
Opportunities Offered to Students
Nestled deep in the southeastern corner of Colorado lies the small rural town of Walsh. The population is 543 which is a perfect size for a small town. Walsh is the type of town where everyone really does know everyone else. The heart of town is our school district where many meet at the various sporting events and school functions. We are a close-knit community with great pride and loads of support for education from our parents and community members. Away from the hustle and bustle of city life Walsh is the perfect place to raise children. A place where they can ride their bikes to the park and play with their friends without a worry.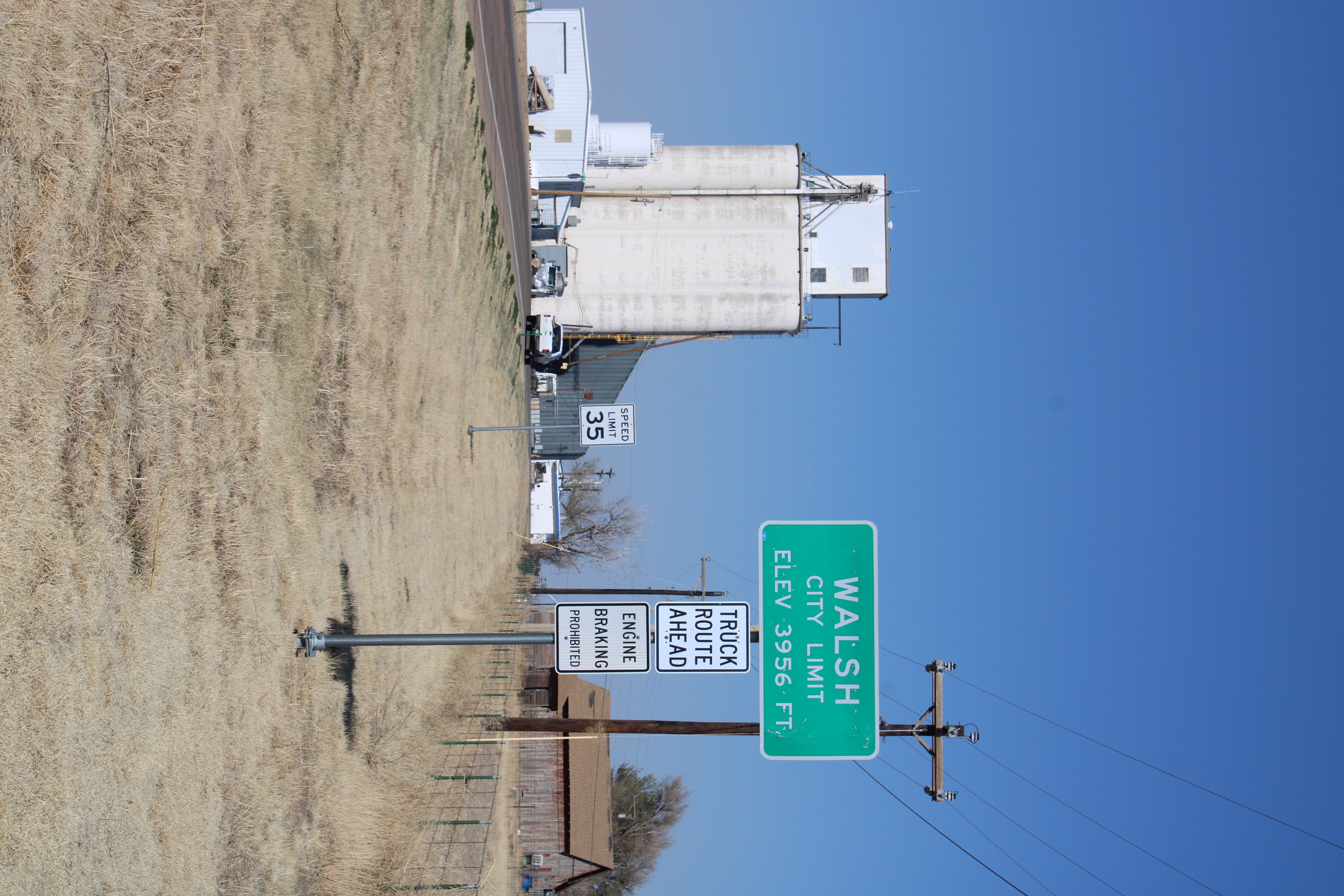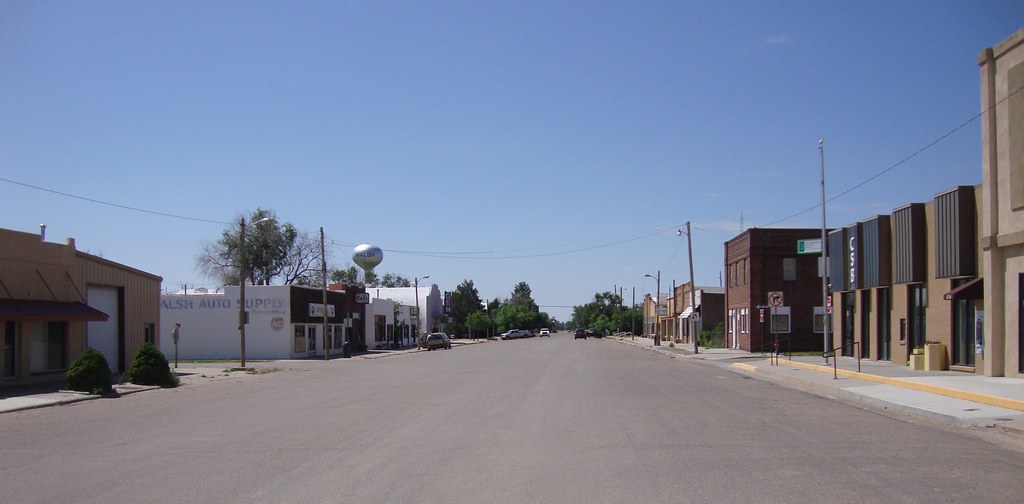 Walsh was built with pride back in the days where broom corn was the main source of income. These days Walsh is still a farming and ranching community with crops such as wheat, corn, hay and alfalfa and the main livestock source is cattle. Our community also enjoys businesses such as, Piccadilly convenience store, Cook Oil Company, Miller's Specialty Store, CARQUEST Auto Parts, Colorado Cabinetry, American Implement, and various ag related businesses. We are a very self sustainable small town with Walsh Medical Clinic, Walsh Dental Clinic, Frontier Bank, and even Walsh Community Grocery Store that is owned by people in our community. We also have our own Ambulance Service and Walsh Fire Department.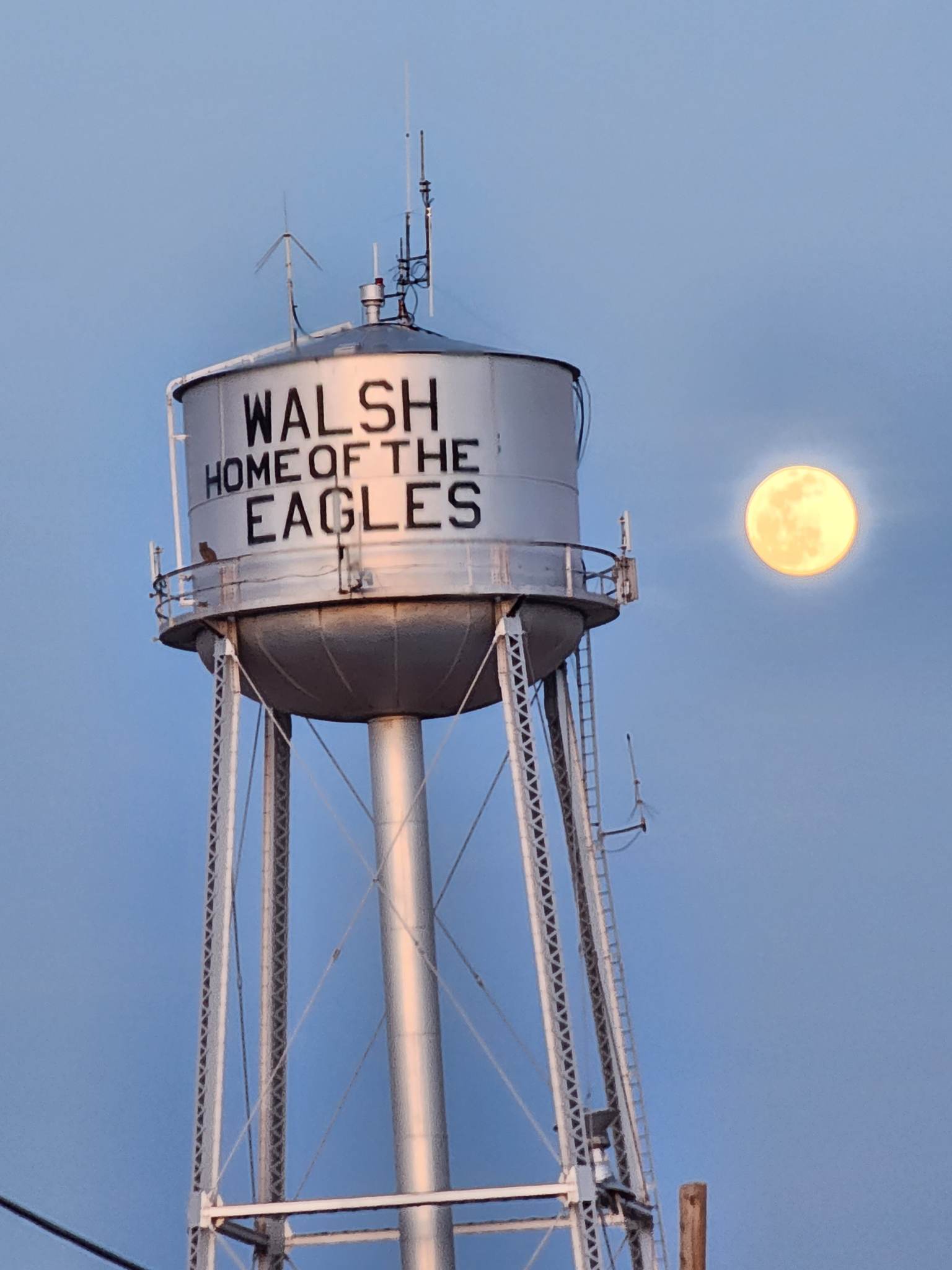 When choosing staff for our schools there are many things that our community is passionate about. The first thing would be our school and our children. We strive to be the best small school district in Colorado by offering our kids a rich education from teachers that love their jobs. We are also very supportive of our athletic and extracurricular teams which include volleyball, football, basketball, wrestling, track and field, baseball and cheerleading. We also have extracurricular clubs like Future Farmers of America, Science Fair, Service Leadership Team, Knowledge Bowl, National Honor Society and Biking Club. Our kids also enjoy a modern band option where students learn how to play stringed instruments and piano. There are also various agricultural related classes per students' interests and needs. Just because we are a small school doesn't mean we can't offer our students various options.
Thank you to the Walsh High School Creative Writing Class 2022-2023 for offering descriptions on this page: T'Lisa Turner, Lindsey Hodges, Morgane Smith, Breanna Batterton and Carolina Pantoja.
Find More about Our Town...
Every one of us is different, together we are Eagles.
We provide equal employment opportunities to all employees and applicants for employment and prohibit discrimination and harassment of any type without regard to race, color, religion, age, sex, national origin, disability, status, genetics, protected veteran status, sexual orientation, gender identity or expression, or any other characteristics protected by federal, state, or local laws.