Reece, Grady, and Cooper Mundell know how to rock their wild dos!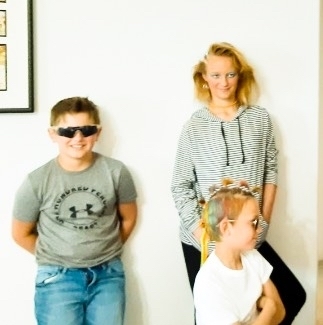 Jaylie Freiberger and Steve are sporting their crazy hair today.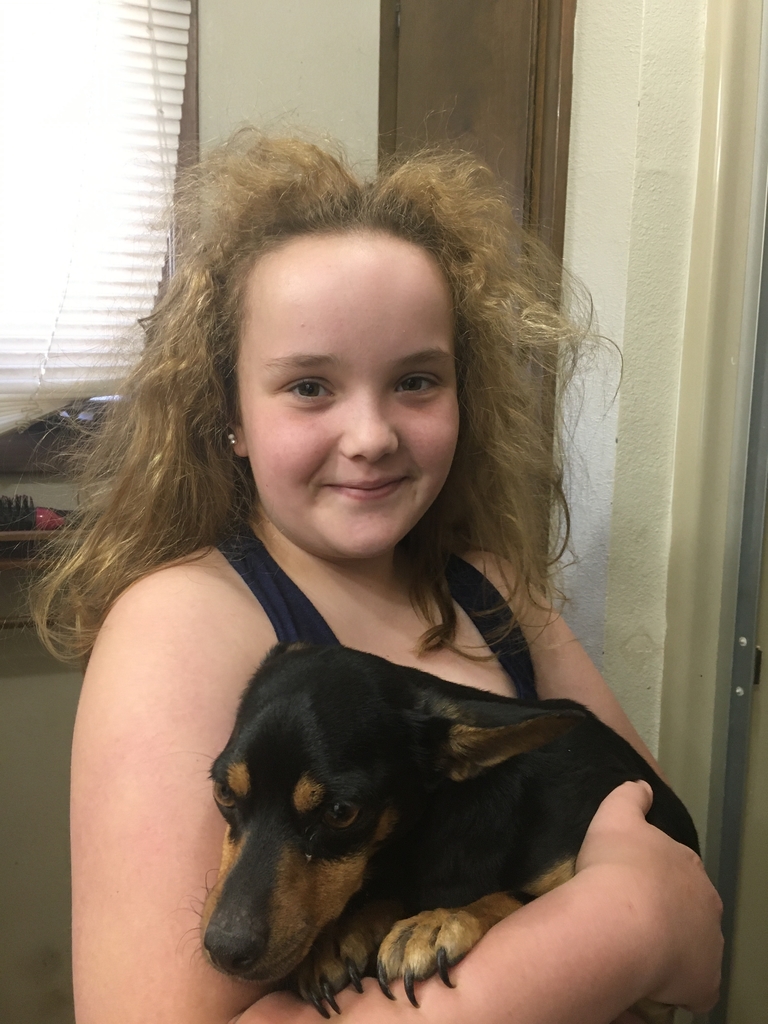 Crazy Hair Day is here! Brendon and Jolee Sniff are definitely feeling the spirit!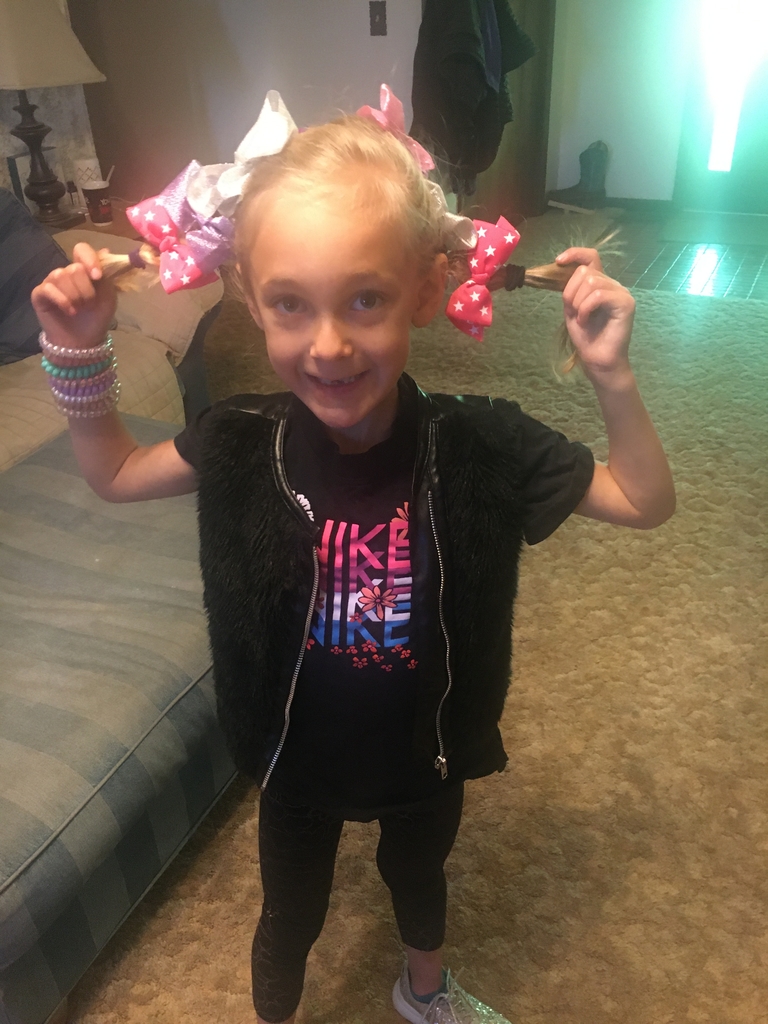 Next week is Virtual Spirit Week. Dress up days are: Monday -Crazy Hair Day Tuesday-Picture Day (dress your best) Wednesday-Kindness Day (send a letter/email to 1 staff member and 1 student) Thursday- Purple Pride Day Let's have some fun and stay connected!

Mrs. Batterton's science students got to see the dissection of a sheep brain. Thank you for sharing your lab with us, Mrs. Kyrie Wright!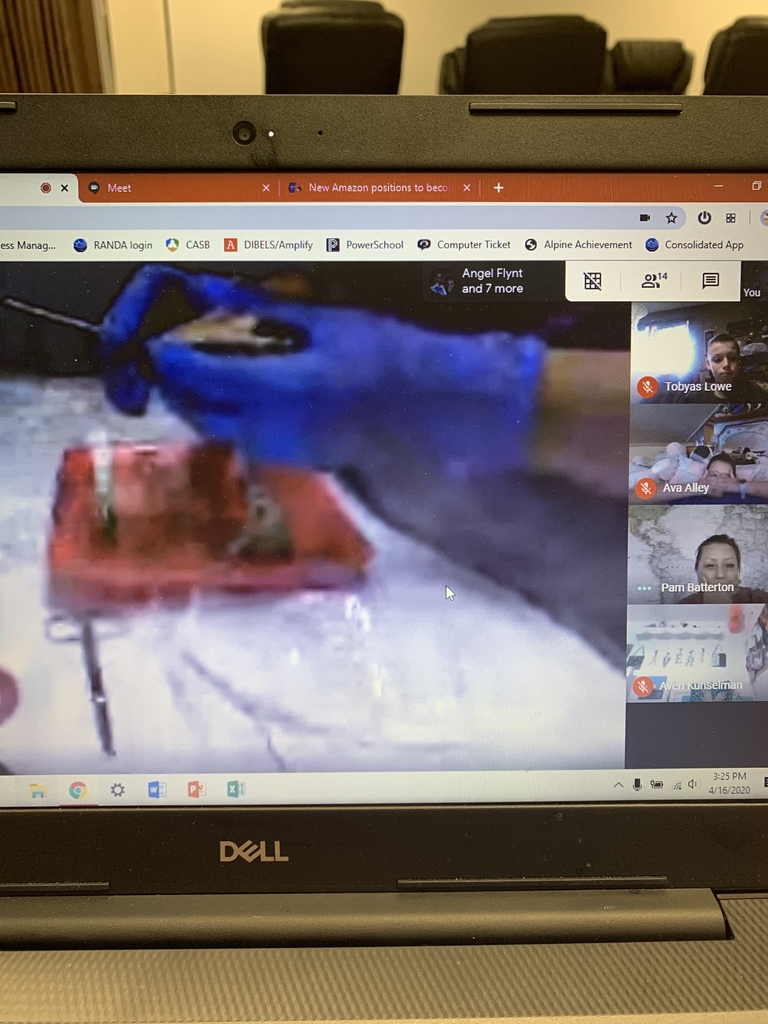 Kayla Penick and Ibn Battuta. Do you want to know more about this explorer? Just ask Kayla because she knows a lot about him!

Yaneidi Calzada enjoyed researching Gertrude Bell in social studies. Great poster, Yaneidi!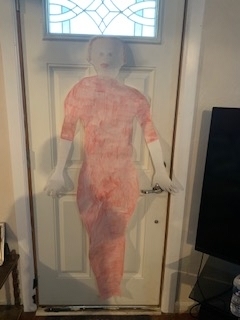 Regular Board of Education Meeting April 20 at 7:00 pm


We need more Pledge videos, Walsh Eagles! You can email or message them to Mrs. Hund at
s.hund@walsheagles.com
or 719-691-5338.

Zoey Miller learned about Sir Walter Raleigh. Here they are enjoying some sunshine together.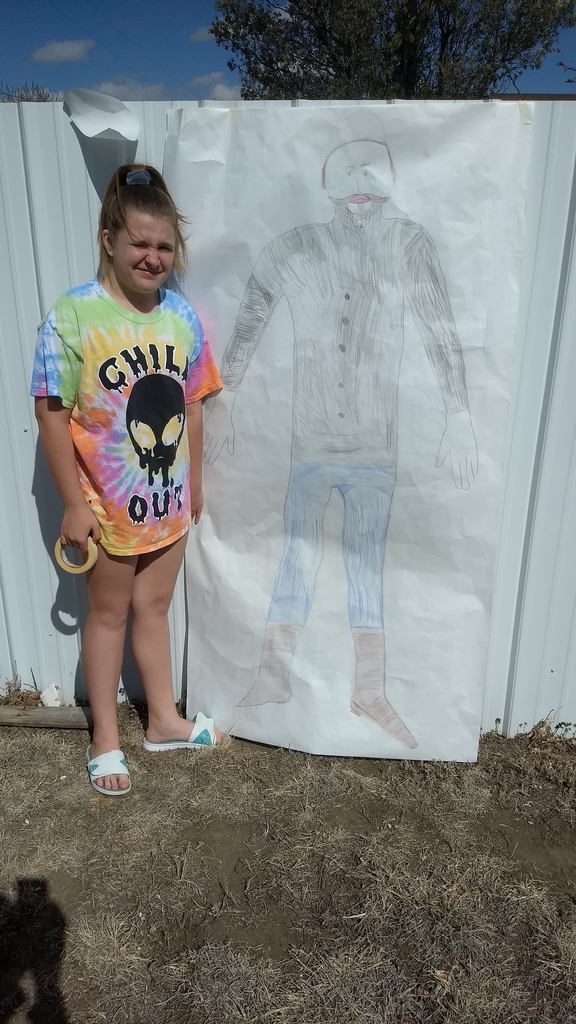 These SLT members are keeping busy by helping out around their homes. Great job, TeAnna and Chelsea!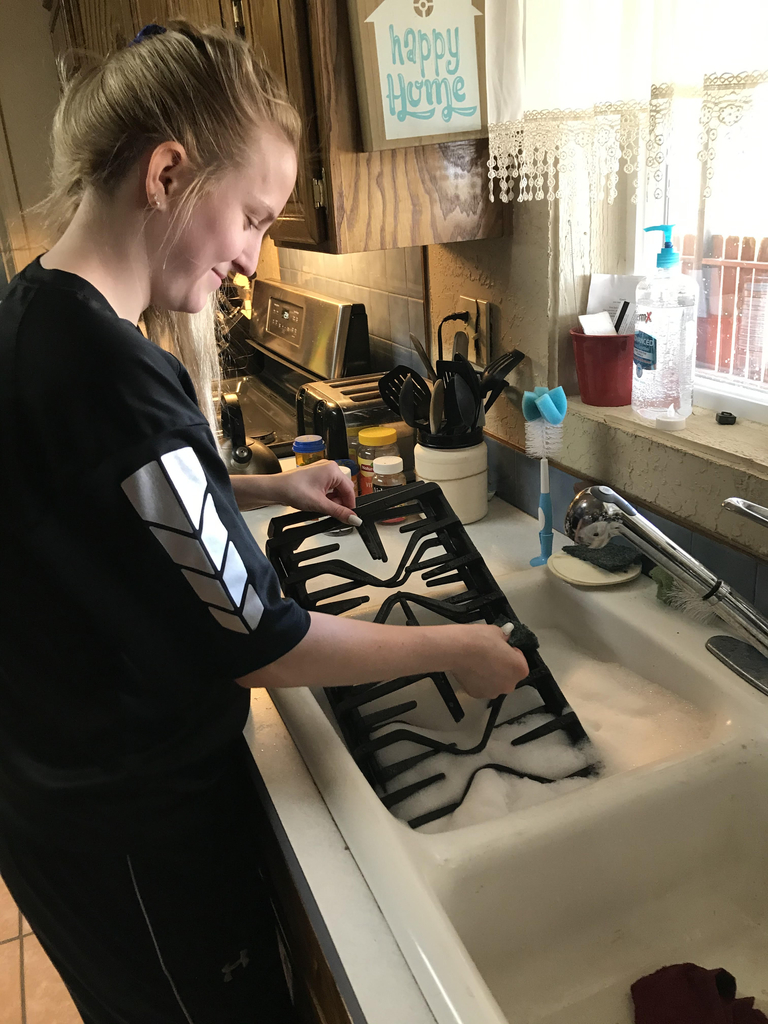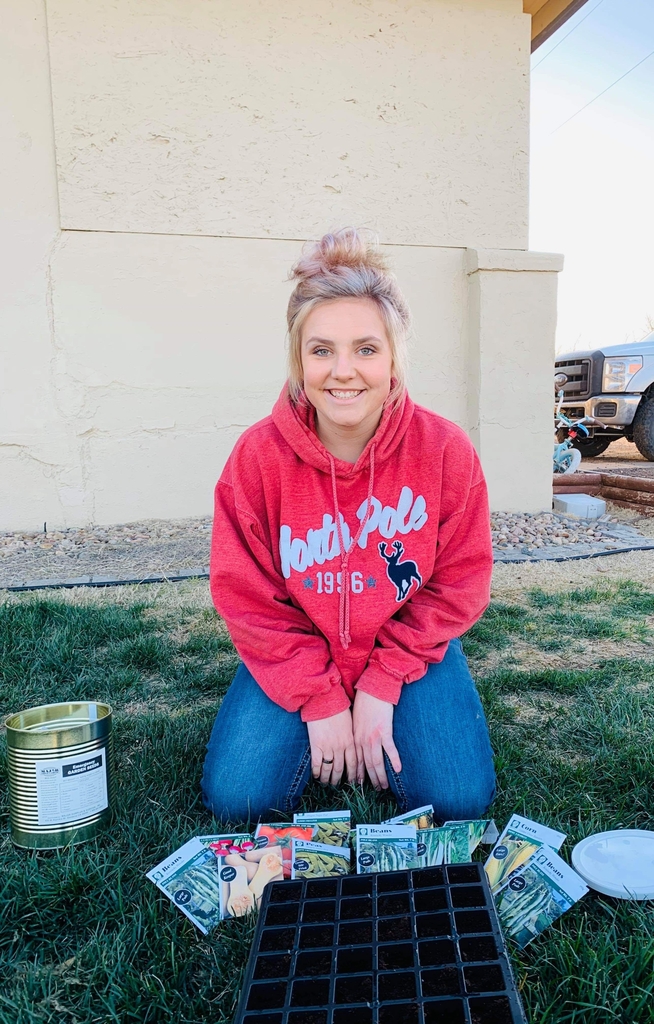 Reece Mundell had a good time researching Ponce de Leon for social studies class. Nice work, Reece!

Classes will start on time today. There will not be a 2-hour delay. Buses will not run.

Gunner and Oakley Freed are enjoying their school meals each week. Thank you to Lisa Dunivan, Tori Dunivan, and all of the staff volunteers who make this happen every week!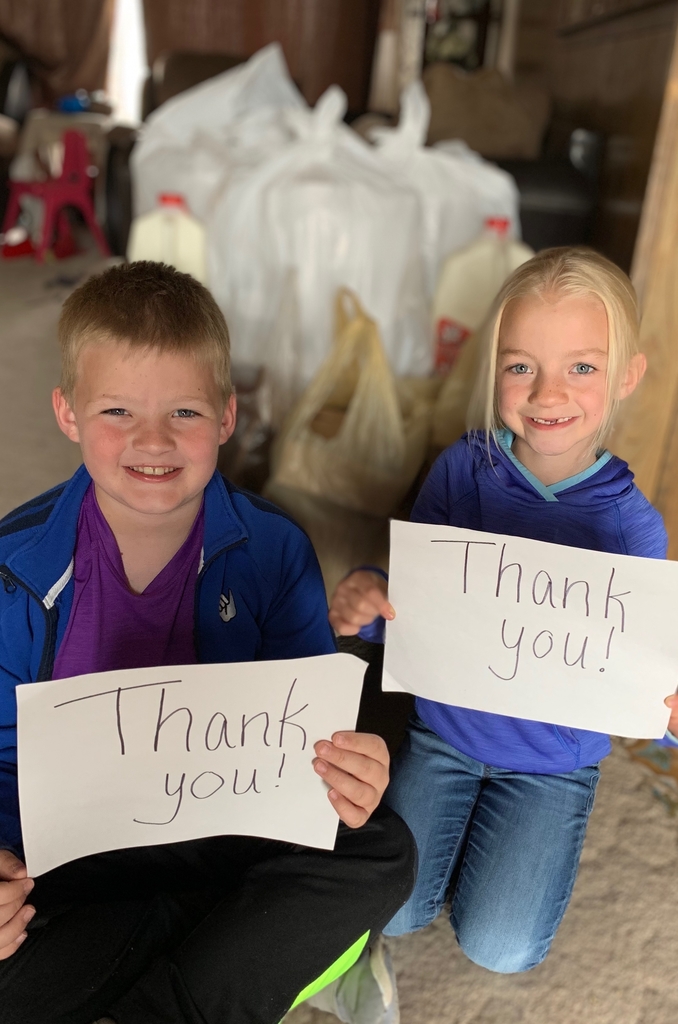 Meals will be distributed today from 12:00 - 1:30. Anyone 0-18 is eligible for these free meals.

The Walsh School District has the following positions available for the 2020-2021 school year: High School Principal High School Administrative Assistant Athletic Director High School Girls Basketball Head Coach Applications are available on the district website. Please call the district office at 719-324-5632 if you have any further questions.

Angel Castillo did an excellent job on his panda project. What a hard worker!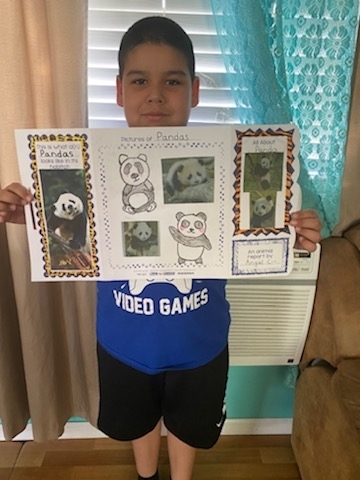 Felix Baker is mastering math. Way to go, Felix!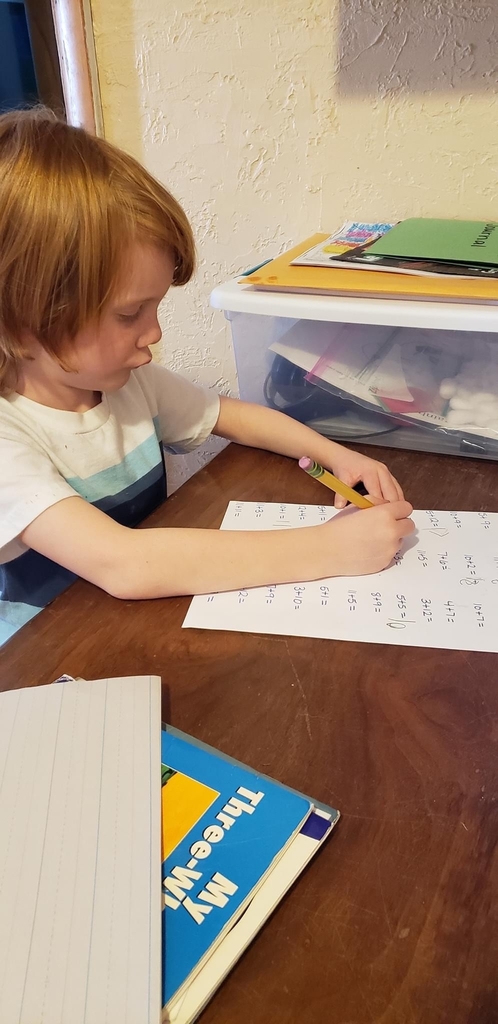 There will be no remote learning on Monday, April 13. However, meals will be distributed as usual. Have a happy and healthy Easter!